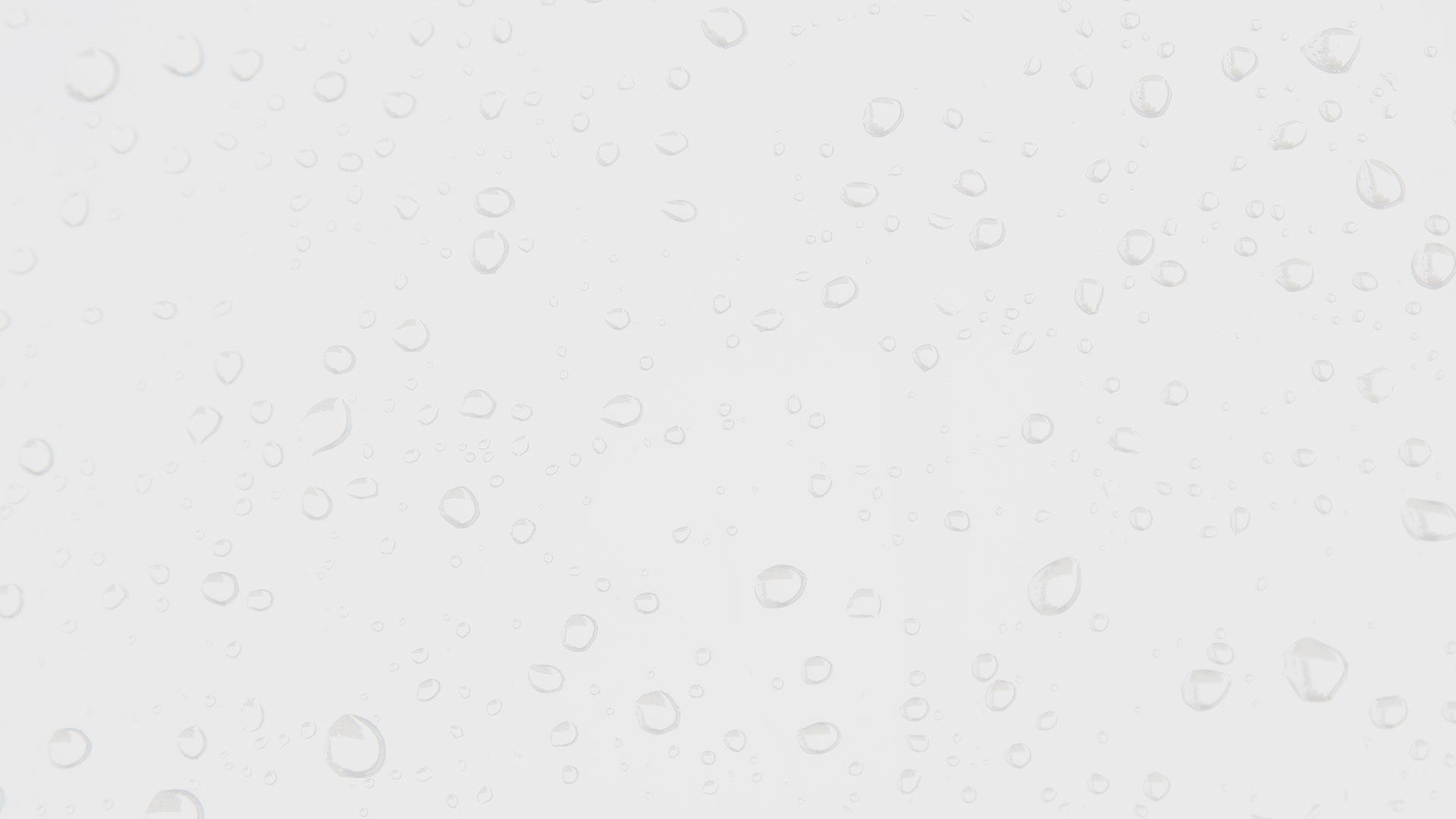 House Washing To Keep Your Portage Residential Property Pristine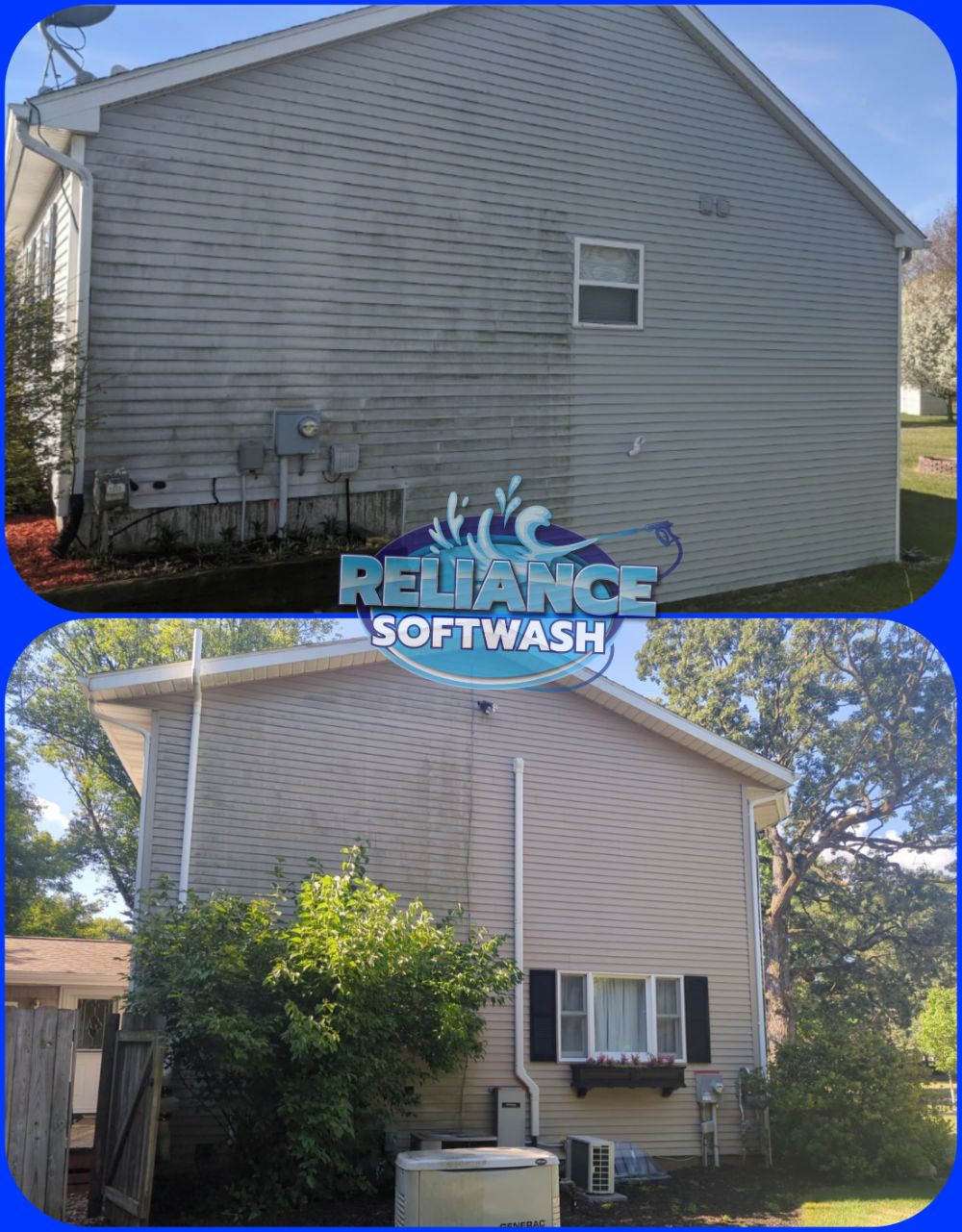 We know that Portage homeowners prioritize the cleanliness of their houses. Reliance SoftWash offers house washing that will give your home a pristine look you desire.
Our pressure washing for Portage homes is an efficient and effective service that washes away dirt and grime on the surfaces of your property. We work hard to get the most out of pressure washing.
Our house washing uses the right chemicals, tools, and techniques to ensure a job is well done. Our personnel is experienced with pressure cleaning, and our services are phenomenal.
With consistent house washing once or twice a year, your house will maintain a new look year-round. With pressure washing, we can remove all the substances that make your property look unappealing.
Dirt and grime cause dull surfaces that will decrease your home's curb appeal over time. Dirt stains plague even the most beautiful of homes because it reduces the attractiveness of your property.
We are dedicated to helping homeowners maintain their homes through all our services. We have solar panel cleaning, roof cleaning, gutter cleaning, brightening, and more.
Exterior Home Surface Cleaning
Our house washing is excellent because it keeps the exterior of your beautiful home clean. Your Portage home deserves the best house washing you can find.
We are a reliable pressure washing company in the area because we deliver the type of high-caliber pressure washing services that keep our customers scheduling more and more appointments. We are experienced in making homes shine like new with our excellent benefits because we care about our job.
The Home of your Dreams needs to be Clean
Very few things are more important for homeowners than how their property looks. When you pick out the home of your dreams, you choose it for several reasons.
However, the way it looks is likely to be high on that list. The home of your dreams should catch your eye.
For Portage homeowners, we offer house washing so the home of your dreams can remain the home of your dreams. Our pressure washing is great because we can clean years of wear and tear.
Consistent house washing can make your home look new no matter how old it is because it washes away all dirt and grime. Whether your home is old or brand new, house washing is a worthwhile investment to keep it in top shape.
House Washing Image Gallery
Providing Professional Pressure Washing in Portage! Call Now for Your Free Estimate!