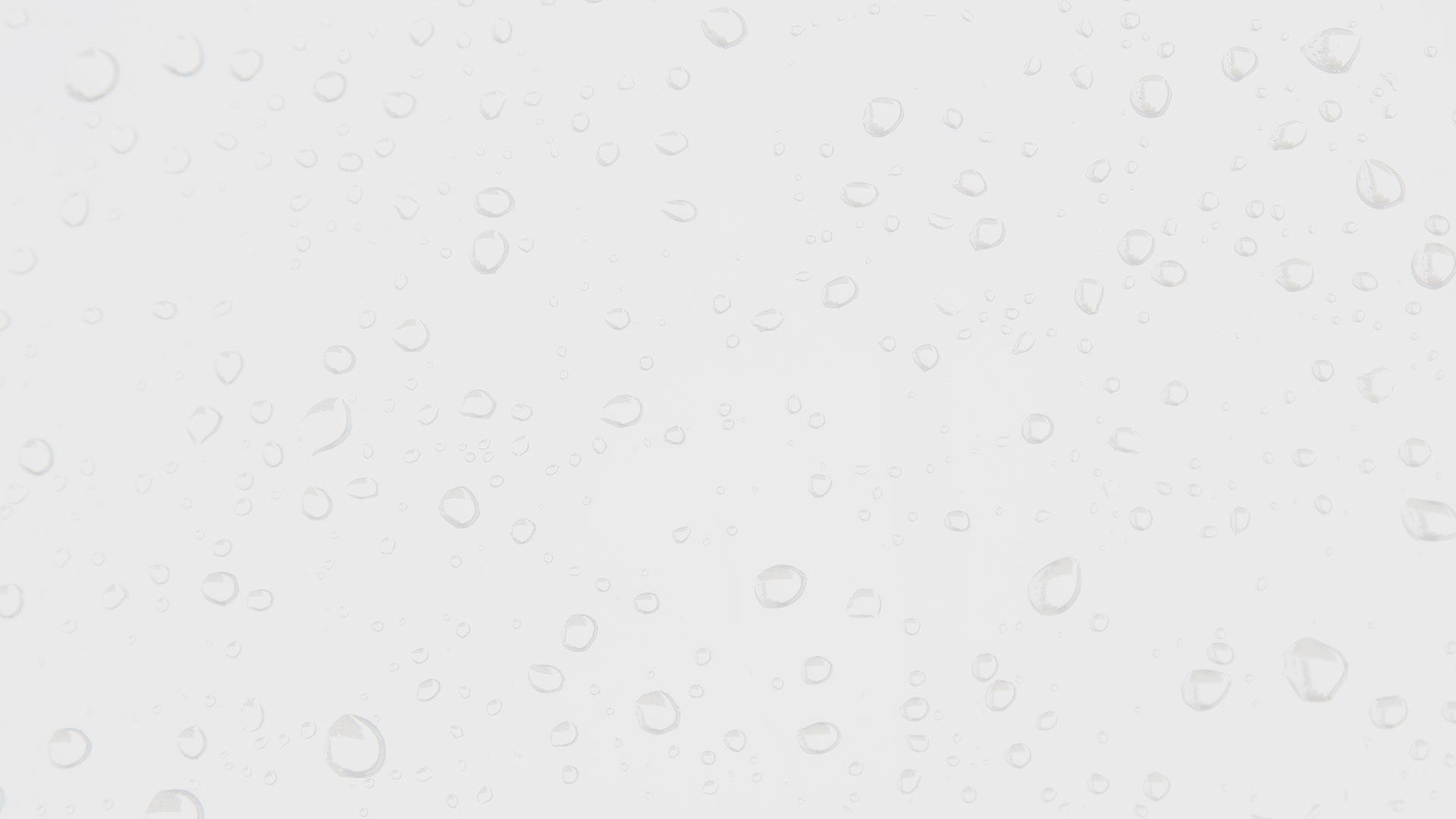 Reliance SoftWash Is Richland's Top-Rated Pressure Washing Services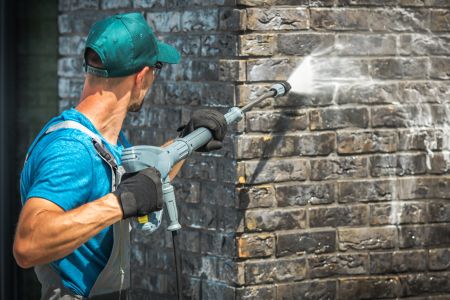 We offer the top-rated pressure washing services for Richland property owners. Our services are excellent because we provide various great services for residential and commercial properties.
Reliance SoftWash provides so many excellent services because we know how vital it is for property owners to keep their properties clean. Allowing your property to get dirty lowers the value of your property, decreases curb appeal and can hurt your business.
We afford Richland property owners a reliable way to keep their properties clean. Our pressure washing is excellent because it promptly removes dirt and grime.
We are proud of being able to provide Richland property owners with affordable services that still get the job done. That's what has made us the top-rated pressure washing company around.
We know that finding reliable services can be difficult, but we have trusted services. Our pressure washing is sure to leave you satisfied.
Pressure Washing Services we Offer to Otsego Homes
Building Washing
Car Wash Tunnel & Truck Bay Cleaning
Commercial Pressure Washing
Deck & Fence Cleaning
Drive-Thru Cleaning
Driveway Cleaning
Dumpster Pad Cleaning Graffiti Removal
Gutter Cleaning & Brightening
House Washing
Oxidation Removal
Roof Cleaning
Solar Panel Cleaning
Storefront Cleaning
Window Cleaning
Our Gutter Cleaning is Leading is Top-Rated in Richland
Our gutter cleaning is the best service you can receive to clear your gutters. Keeping your gutters clean is vital because they get stopped easily and leave water overflowing on your roof.
The last thing you want is water collecting on your roof and threatening the integrity of your ceiling from the outside to in. If you allow your gutters to get blocked, you risk water damage to your property and belongings. Our gutter cleaning helps you prevent leaks and floods by allowing your gutters to do their job uninterrupted.
Our House Washing Leaves Richland Homes in Pristine Shape
Our house washing is one of the many services we provide for residential homes. We have a goal of providing homes and business properties with clean surfaces.
Dirt and grime accumulate at a high rate, which can negatively affect your property. That's what makes it so critical to keep your home clean.
Our house washing is one of the best ways residential property owners can maintain their homes. Cleanliness is as essential to the upkeep of your home as repairs and renovations, and we afford Richland homes with phenomenal pressure washing.
Reviews and Testimonials for Reliance SoftWash in Richland
Providing Professional Pressure Washing in Portage! Call Now for Your Free Estimate!