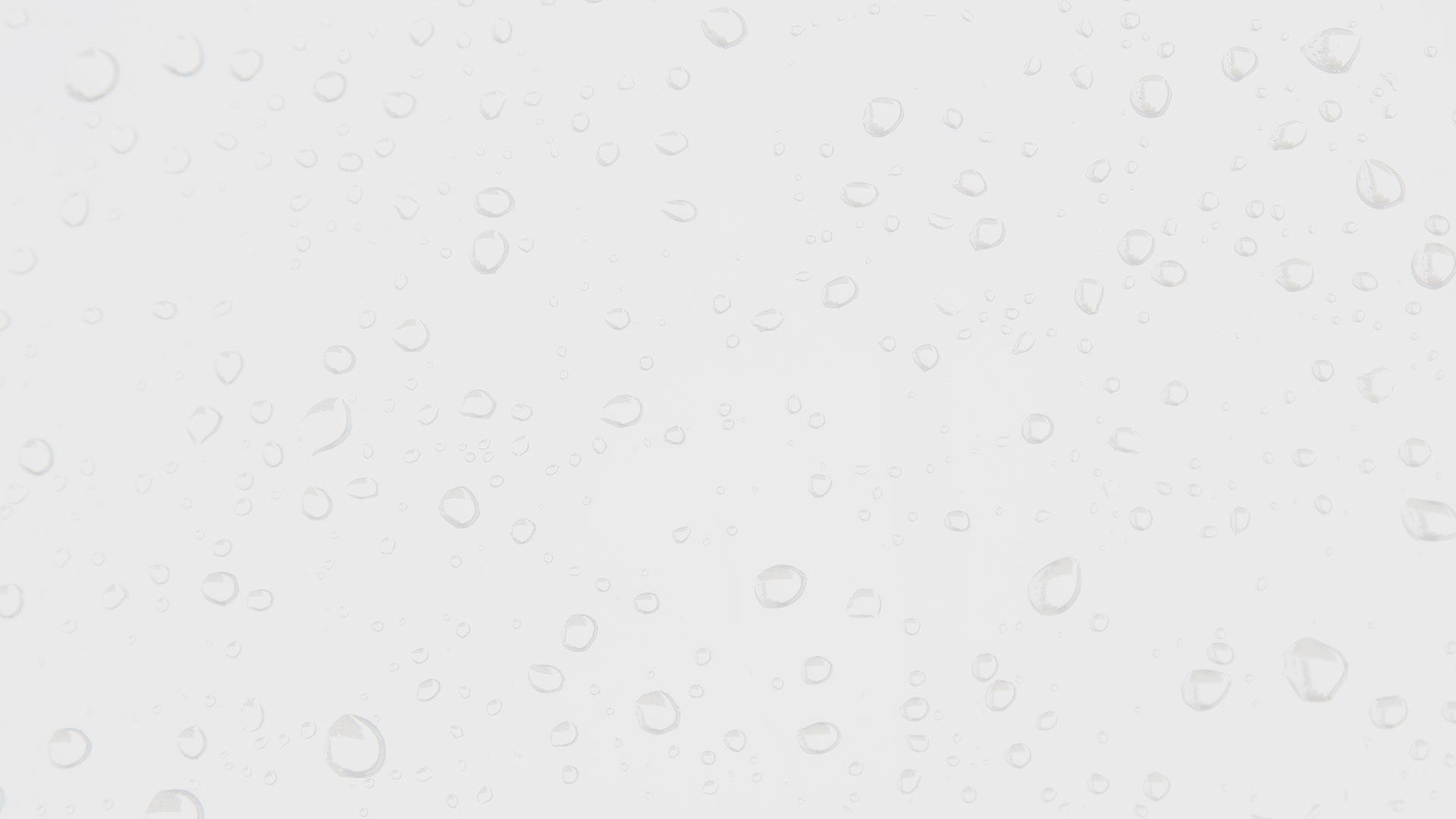 Deck Cleaning & Fence Washing To Keep Your Portage Property Looking Its Best
We offer pressure washing for Portage homeowners that keeps properties looking brand new. Services like our deck cleaning and fence washing are dedicated to cleaning the entirety of your property and not just your home.
They're the perfect services to add to our house washing to make your property look like you just bought it. Over time, the days will wear on your property more and more.
We provide high-caliber work for our customers that washes away years of build-up with ease. Our pressure washing services, like our deck cleaning, increase your property's curb appeal.
If you own a deck, keeping it clean is the best way to maintain it and reap the benefits of such an outdoor living space. Increased appeal, a great entertainment space, and increased property are all pluses you might not receive if your deck isn't clean.
We provide fantastic deck cleaning for Portage residents so their decks can remain in top shape. Our pressure washing washes away dirt and grime effectively and in a timely manner.
That's what makes us a trusted company in Portage. Reliance SoftWash provides top-tier services to our customers.
Fence Washing
Fences act as the shield keeping your property from outsiders. It surrounds your estate and keeps peeping eyes, animals, and unwanted guests on the outside.
However, just like any other part of your property, it also deserves attention. Cleaning it can significantly impact the overall look of your property since your fence is what most onlookers will see.
Since your fence surrounds your house, it will be one of the first things most people will notice when they look at your property so that it can determine their first impressions. We provide phenomenal fence washing so that the initial thought they have of you is someone who keeps their property clean.
We Provide Deck Cleaning so your Outdoor Living Space can Shine to the Fullest
There's nothing better for homeowners than to enjoy a lovely summer's day from the comfort of their home. Decks are excellent for allowing their owners to breathe fresh air without leaving their house.
That's why it's essential to keep your deck clean. If your deck is dirty and dull, it will be less enjoyable than it could be if it were clean. Our deck cleaning is a rigorous service we provide that affords homeowners clean outdoor living spaces.
Deck & Fence Image Gallery
Providing Professional Pressure Washing in Portage! Call Now for Your Free Estimate!