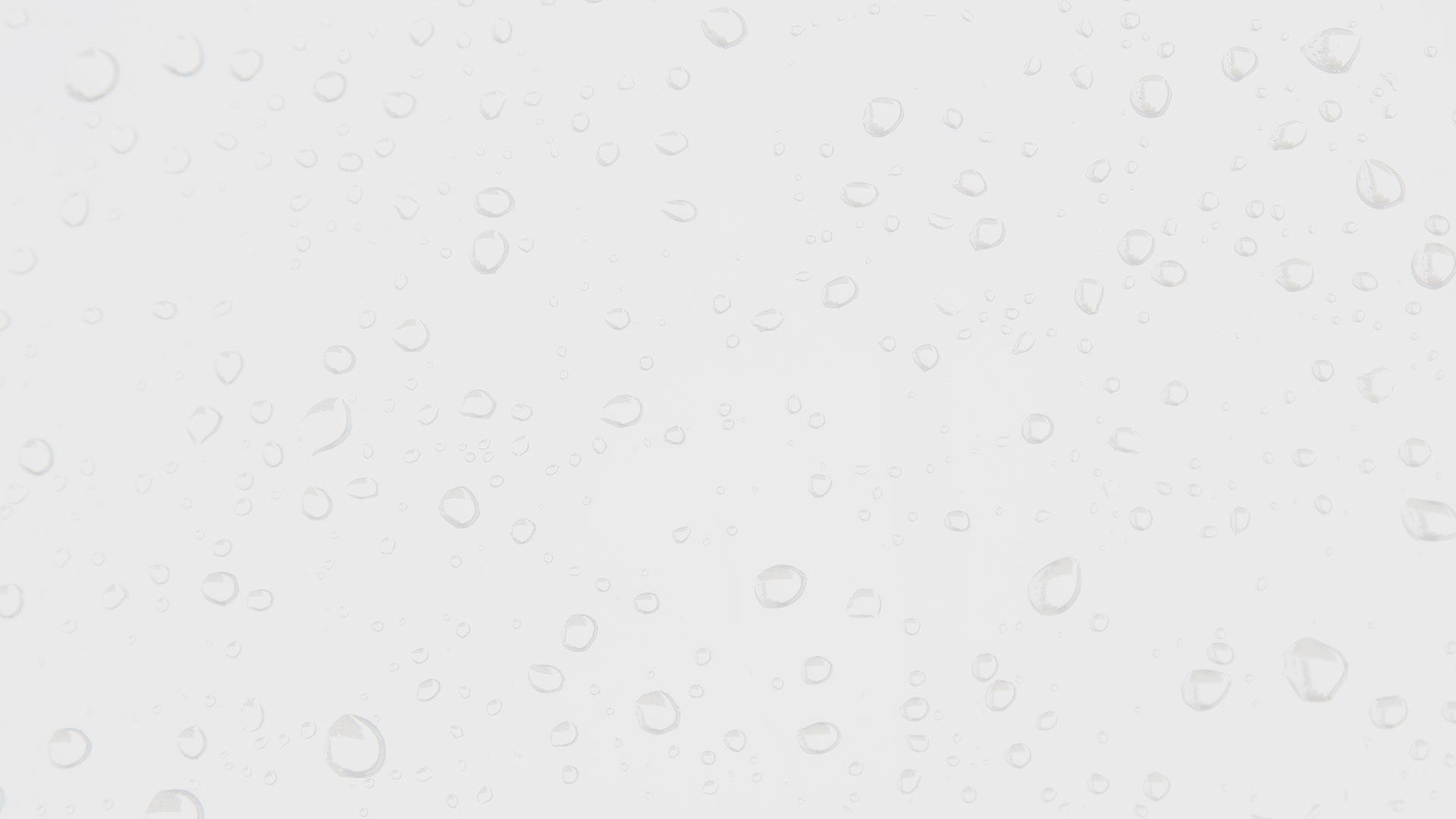 Driveway Cleaning To Properly Wash Away Wear & Tear From Your Portage Concrete Surfaces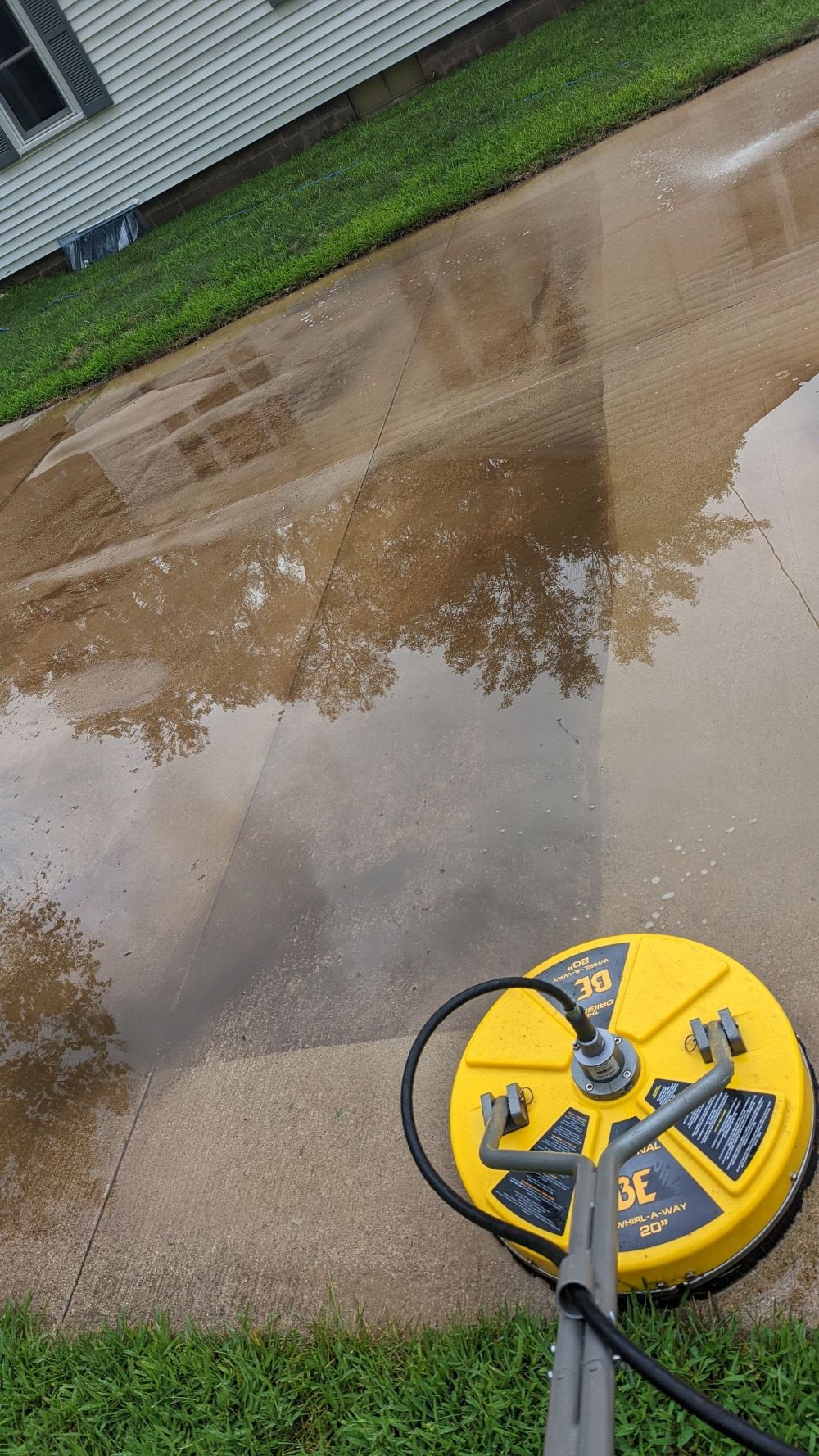 We afford Portage properties with phenomenal pressure washing services for the many areas of their homes. Driveway cleaning is a service we offer to homeowners with dirty and dull driveways that haven't been adequately maintained.
Driveways are an area of your home that will see a lot of wear and tear due to how often you go in and out. Every time you take your car out and bring it back, your track dirt and other substances onto your concrete.
It's essential to keep your driveway as clean as possible because your concrete is vulnerable to breaking down if it's constantly covered in dirt and grime. Pressure washing is one of the best ways to keep your concrete well-maintained.
We at Reliance SoftWash are committed to providing consistent high-caliber services. We want our customers to schedule us for multiple services.
Our driveway cleaning leaves Portage driveways spotless. We do this by providing consistently excellent services. We are experienced and know the techniques, equipment, and chemicals to do the job.
Concrete Washing To Care Pavement
Your concrete surfaces need care and attention to continue doing their job. We offer pressure washing for Portage homeowners looking for exemplary service to assist them in caring for their property.
Well-maintained houses require constant cleaning to be at their best. Your concrete driveway is just one of the many areas of your home that need cleaning.
Our driveway cleaning is an excellent service to keep your entire property in shape. Cleanliness is essential for maintaining your property because dirty surfaces threaten the integrity of your property.
Reliance SoftWash provides intensive care with our driveway washing. We want to give our customers the looks for the properties they want when they schedule with us.
Our Driveway Washing Affords Portage Residential Properties with Pristine Driveways
If you want a new look, Reliance SoftWash offers a multitude of pressure washing for Portage properties. From our house washing to our driveway cleaning, we are fully dedicated to providing revitalized looks for residential properties needing new ways to increase their curb appeal and value.
Our driveway cleaning manages to wash away the dirt and grime that embeds itself within the pores of your concrete. Without cleaning your concrete, it can become a tripping hazard through cracks in the concrete or become slippery when it rains due to the substances on it.
Driveway Cleaning Gallery
Providing Professional Pressure Washing in Portage! Call Now for Your Free Estimate!