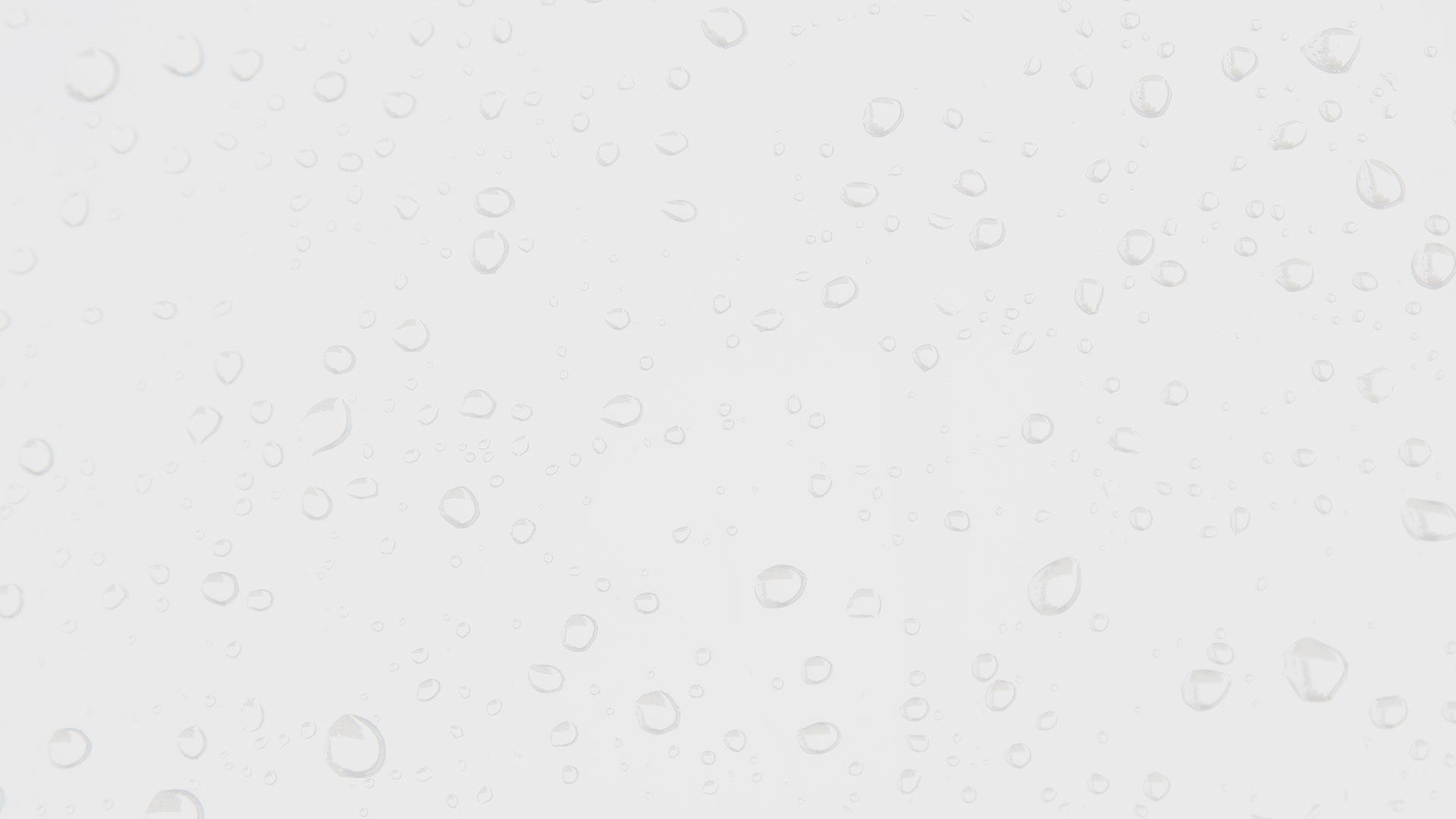 Gutter Cleaning & Brightening Makes Portage Gutter Care Easy As Can Be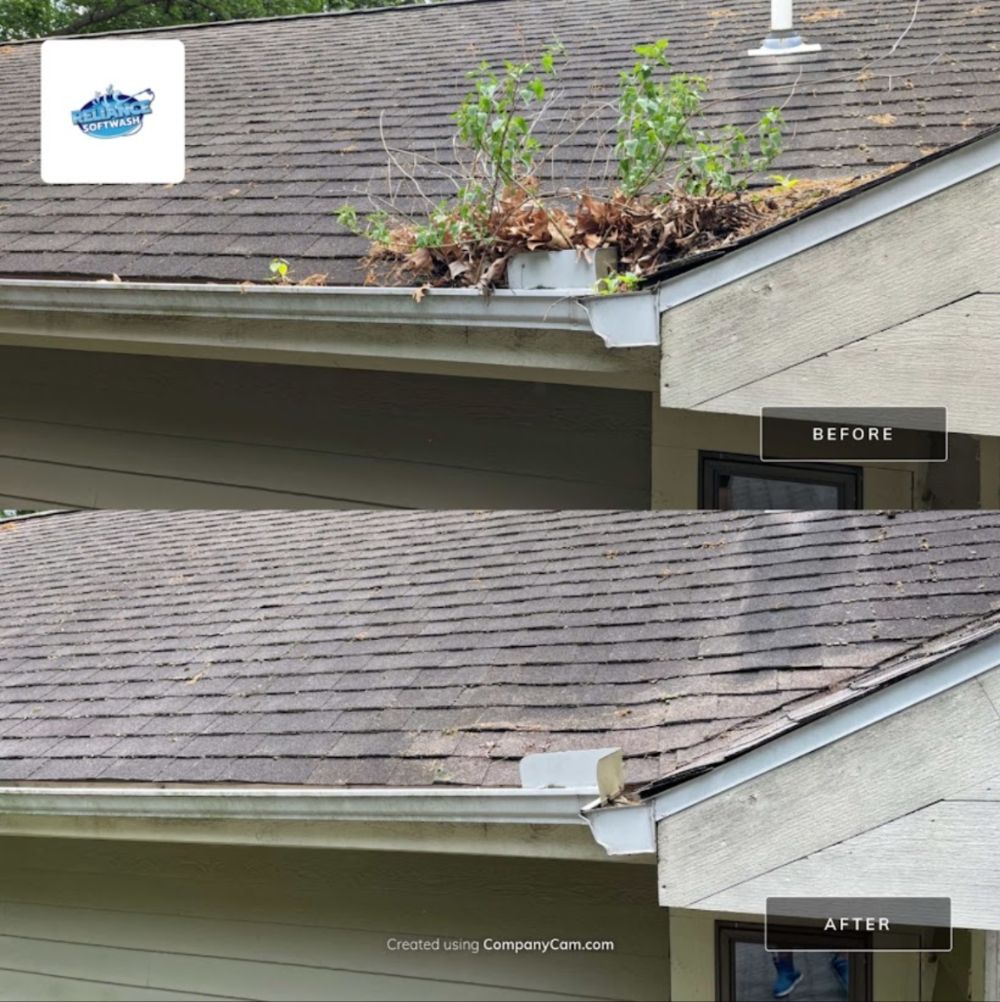 Gutters serve a crucial role in your residential property. That's why we offer gutter cleaning and brightening to our Portage customers with blockage in their gutters.
Gutters are essential because they allow the water from rain storms to flow away from your roof. Without them, that water will remain on your roof and cause problems like leaks, floods, and water damage.
It's hard to avoid these problems if you're not getting your gutters cleaned because it's straightforward for them to get stopped up by debris like leaves and other materials.
The last thing you want is leaks and floods on your property. They can cause unwanted expenses and damage to your valuables.
Most people are bound to know someone who has lost possessions to water. Leaks and floods are everyday annoyances to property owners, but avoiding them is always wise.
You don't have to pay to patch up your ceiling or replace your clothes. Our gutter cleaning is a great way to help you keep leaks, floods, and water damage from happening. We also provide roof cleaning to let homeowners properly maintain their property and prevent water damage.
Exterior Gutter Brightening
Our gutter cleaning doesn't just clear your gutters of blockage. Our service also brightens your gutters. The pressure washing for Portage homeowners we provide is geared towards giving residents the brightest and most beautiful homes.
Our gutter cleaning helps increase curb appeal by brightening your gutters. Bright surfaces make for a more attractive property no matter what surface that is.
That's why we make an effort to brighten your gutters in addition to clearing them, so they look as clean as they are. We prioritize the attractiveness of your property as much as you do because we take tremendous pride in our work.
Gutter Cleaning Helps you Avoid Property Damage
Blocked gutters are one of the easiest ways to damage your property. Without water being allowed to flow away from your home, it will accumulate on your roof.
Water accumulated on your roof can get underneath the shingles and cause damage to your ceiling resulting in expenses before the water even gets into your house. We promise our customers that our gutter cleaning is a significant step they can take to prevent the effects of water damage on their property.
Our gutter cleaning is geared toward assisting homeowners in the maintenance of their homes. We clear your gutters and give your home the extra boost it needs to protect you from outside elements.
Gutter Cleaning Gallery
Providing Professional Pressure Washing in Portage! Call Now for Your Free Estimate!