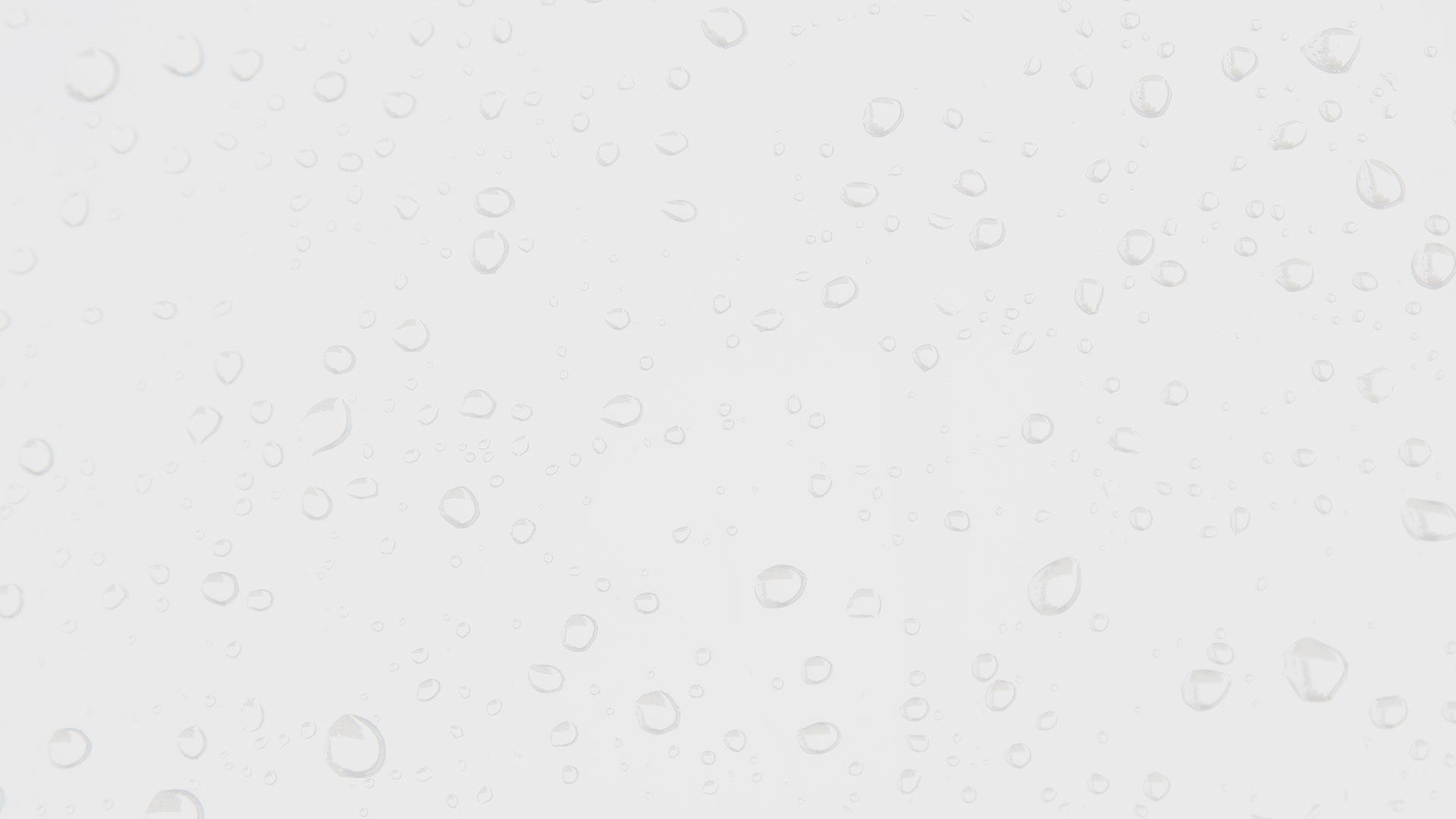 Reliance SoftWash: Augusta's First-Rate Pressure Washing Service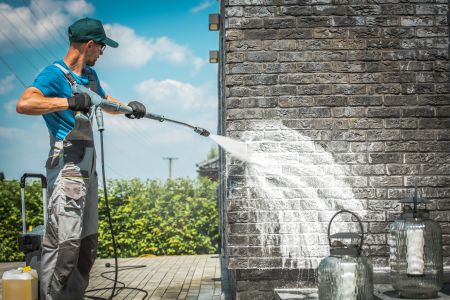 Reliance SoftWash is offering first-rate pressure washing services in Augusta. Homeowners deserve excellent cleaning services to keep their property in order.
Keeping your home clean can be hard work. That's why it's wise to invest in the best services possible.
Pressure washing can revitalize a property when it's done right. However, if it's done wrong, it could harm your property and yourself.
You need professionals to do your pressure washing to reap all the benefits of such a thorough cleaning service. Our personnel is experienced, making for some of the best cleanings in Augusta.
The best property owners know that cleaning their homes is the best way to maintain them. If you're not maintaining your property, you are costing yourself money.
You want the money you spend on your property to be well spent by ensuring that the home is always at its maximum value. When your property is dirty, you lose the amount of money you could receive in a sale.
You always want to get the most out of a return. Pressure washing increases the value of your home by keeping it clean.
Pressure Washing Services we Offer to Augusta Homes
Building Washing
Car Wash Tunnel & Truck Bay Cleaning
Commercial Pressure Washing
Deck & Fence Cleaning
Drive-Thru Cleaning
Driveway Cleaning
Dumpster Pad Cleaning Graffiti Removal
Gutter Cleaning & Brightening
High-Traffic Sidewalk Cleaning
House Washing
Oxidation Removal
Roof Cleaning
Solar Panel Cleaning
Storefront Cleaning
Window Cleaning
We Afford Augusta Homeowners Great Gutter Cleaning
Gutter cleaning is one of the most valuable services a homeowner can schedule for their property. Gutters are crucial for your residential property by ensuring water is allowed to flow away from your roof.
Protecting your home from outside elements is vital to owning a home. Water is one of the most damaging elements nature can throw at you.
It can cause leaks and floods, damaging your property and personal belongings. Cleaning our gutters is one of the easiest ways for property owners to avoid water damage.
Augusta Residents Should look for Great House Washing
Augusta homeowners deserve great pressure washing for their homes. Our house washing helps residential property owners keep their houses in the best shape possible.
Keeping your home clean is essential if you want to be an exemplary homeowner. A dirty home isn't a well-maintained home.
When your home isn't maintained, you're costing yourself money in expenses and losing value on your property. Our house washing is so great because it washes away all manner of dirt and grime no matter how long it's been there. We promise to keep your property clean with amazing services because our personnel takes pride in how well they work with pressure washing tools and equipment.
Reviews and Testimonials for Reliance SoftWash in Augusta
Providing Professional Pressure Washing in Portage! Call Now for Your Free Estimate!