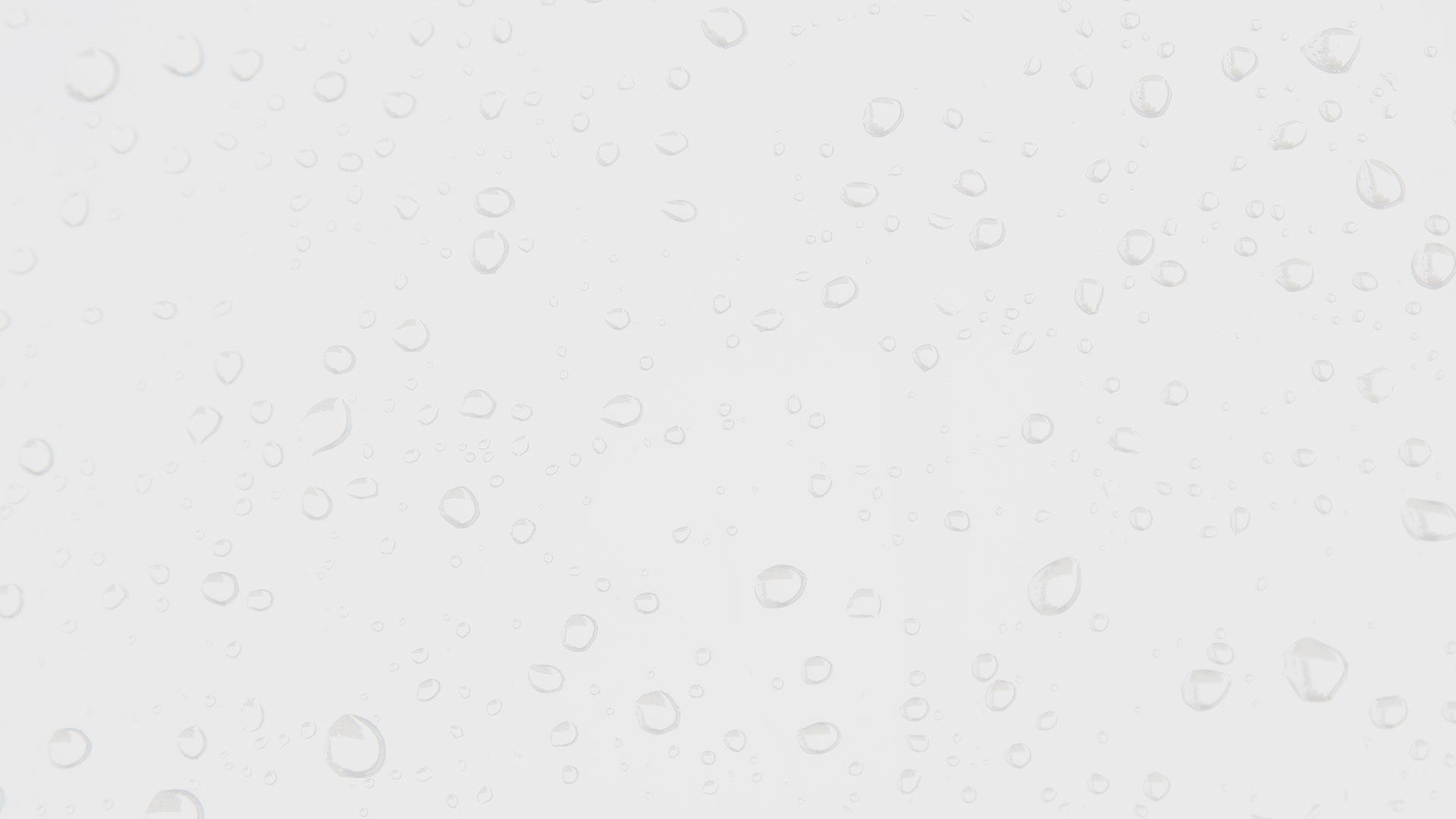 Reliance SoftWash Is Kalamazoo's First-Rate Pressure Washing Services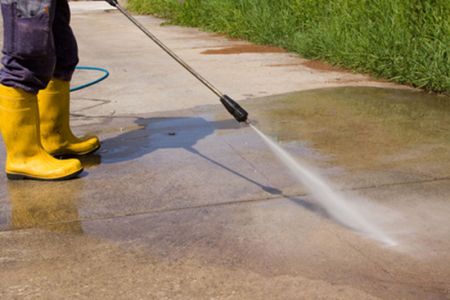 When looking for pressure washing services for your home, you should try to get the best services possible. We offer first-rate pressure washing in the Kalamazoo area.
Pressure washing has the potential to completely renew your property by removing dirt and grime stains that have stuck to your building or home for an extended period. However, it's essential to get the best services possible.
Our pressure washing is valuable to Kalamazoo residents because we are through with our cleanings. We take pride in providing first-rate pressure washing to Kalamazoo homes.
We try to continue withholding our excellent rating by consistently providing excellent pressure washing regardless of the property or surface we have to clean. We offer over ten different cleaning services for both commercial and residential properties. If you seek out pressure washing services, you deserve phenomenal cleaning that can make your home look as good as you want it to.
Pressure Washing Services we Offer to Kalamazoo Homes
Building Washing
Commercial Pressure Washing
Deck & Fence Cleaning
Drive-Thru Cleaning
Driveway Cleaning
Dumpster Pad Cleaning Graffiti Removal
Gutter Cleaning & Brightening
High-Traffic Sidewalk Cleaning
House Washing
Oxidation Removal
Roof Cleaning
Solar Panel Cleaning
Storefront Cleaning
Window Cleaning
Kalamazoo Homeowners Should Invest in Gutter Cleaning
Gutter cleaning is an excellent service critical for homes with gutters. Gutters are essential because they keep your roof safe from water damage.
Water damage can harm properties because it can affect your home and your belongings. You don't want anything that shouldn't be wet getting wet.
Our gutter cleaning helps your gutters keep water from storms away from your roof and ensures that they continue doing their job. In addition, we brighten your drain, increasing curb appeal and keeping them clean through and through.
Kalamazoo Homeowners can Rely on our House Washing to keep their Homes Clean
Your Kalamazoo home is one of the essential things in your life. When you seek out cleaning services to help maintain your home, you want a company you can depend on.
Reliance SoftWash is a reliable pressure washing company because we offer first-rate services. Our personnel is proud of being able to consistently provide homeowners with thoroughly clean homes.
Cleaning your home is integral to the goal of maintaining it. Dirt and grime break down the integrity of surfaces and cause unwanted expenses, but our pressure washing gives you that extra sense of protection that you should desire.
Reviews and Testimonials for Reliance SoftWash in Kalamazoo
Providing Professional Pressure Washing in Portage! Call Now for Your Free Estimate!