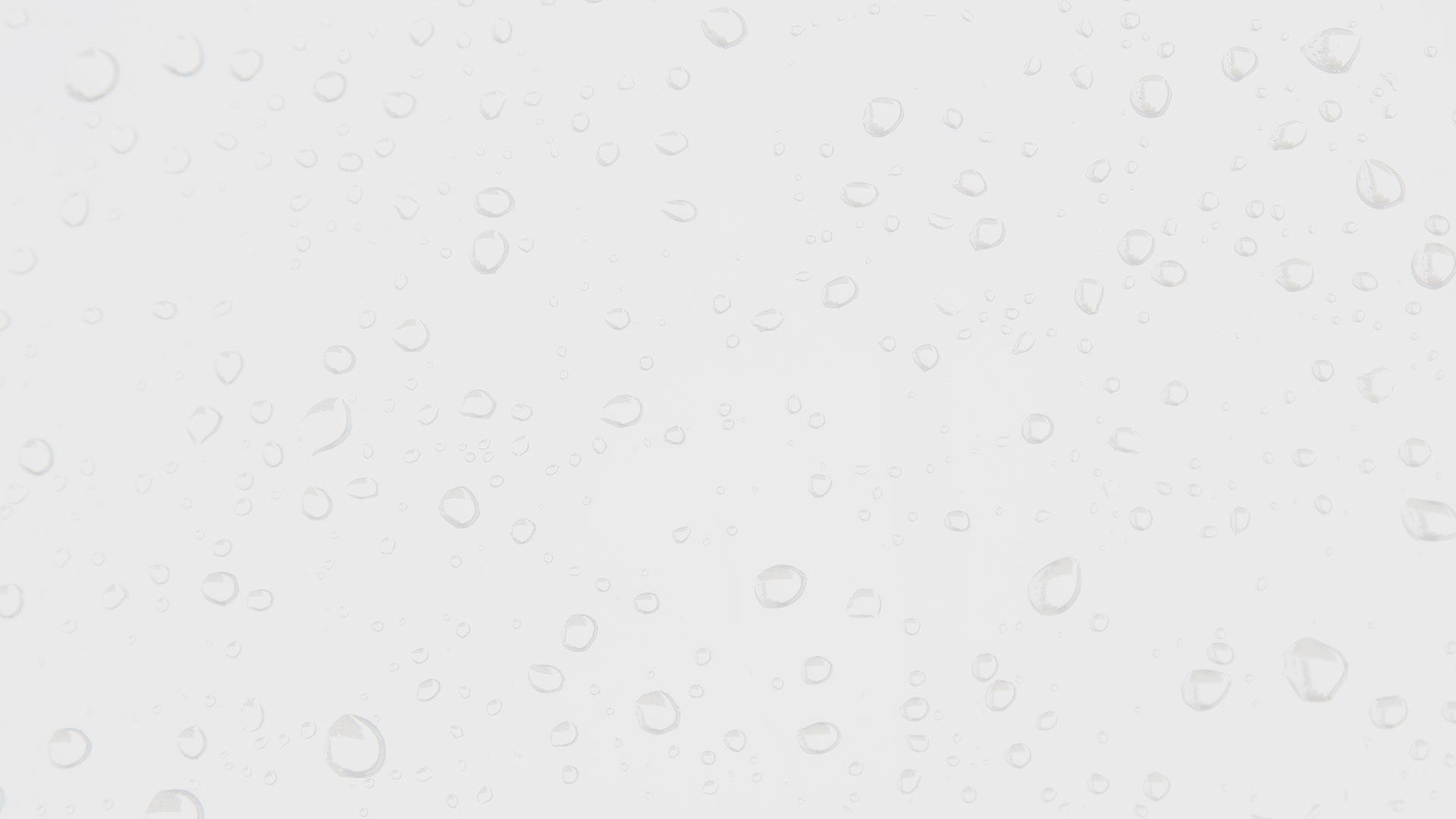 Reliance Softwash: Your Reliable Partner for Residential Mobile Shrink Wrapping Solutions In Portage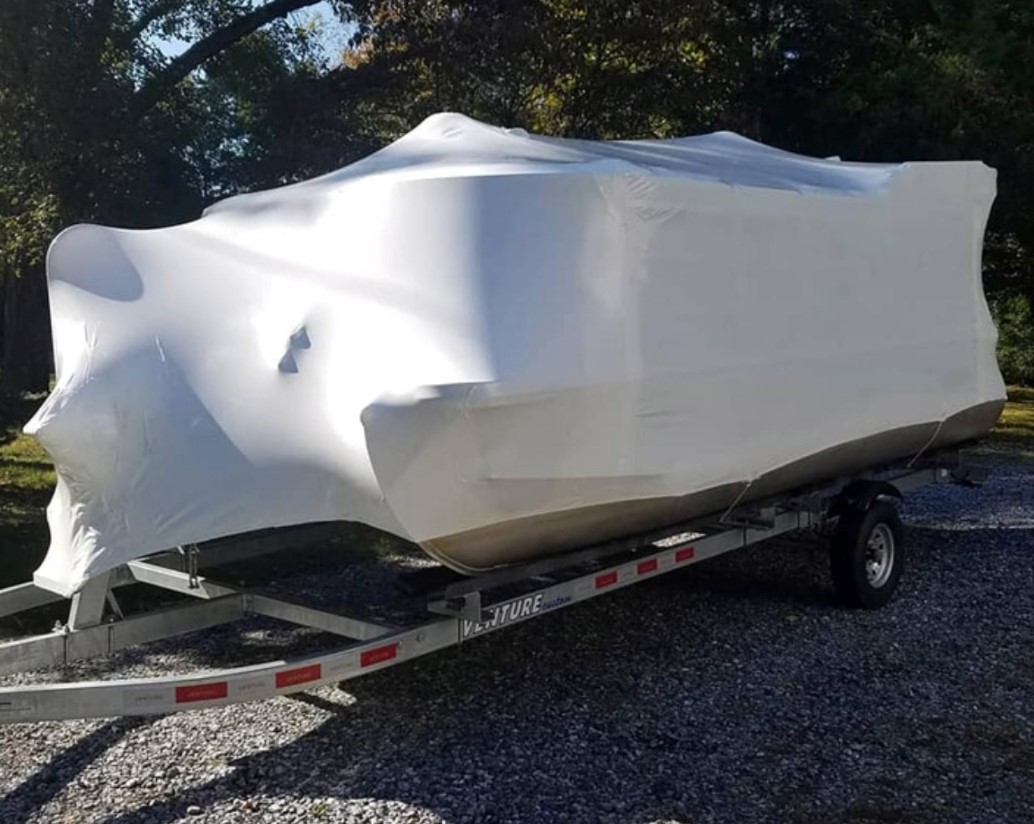 At Reliance Softwash, we love being Portage's trusted provider of residential mobile shrink wrapping services. As an industry leader in both shrink wrapping and pressure washing solutions, we are committed to helping you safeguard your valuable assets, including boats for winter storage and furniture, and everything in between. With years of expertise and a dedicated team of professionals, we offer tailored shrink wrapping services that ensure your possessions remain protected and in pristine condition throughout the year.
Our Shrink Wrapping Weather-ProofsYour Watercraft
When winter approaches, protecting your cherished boat from the harsh elements becomes a top priority. Snow, ice, and freezing temperatures can wreak havoc on the exterior and interior of your watercraft, leading to costly repairs and maintenance when spring arrives. Our residential mobile shrink wrapping service offers an effective solution to safeguard your boat during its winter hibernation.
Using premium marine-grade shrink wrap materials, we carefully encapsulate your boat, creating a custom-fit barrier that guards against snow, rain, UV rays, and debris. Our shrink wrap not only acts as a shield against external elements but also allows air circulation, preventing mold and mildew growth during the storage period. With Reliance Softwash's shrink wrapping expertise, you can rest assured that your boat will be ready for your next boating season without the hassle of extensive cleaning and repairs.
Protecting Your Household Possessions With Shrink Wrapping
Our residential mobile shrink wrapping service extends beyond boats and marine equipment. We understand that you may have various valuable items, furniture, and possessions that require protection during renovations, house moves, or extended storage periods.
Whether you need to store furniture temporarily, protect household appliances during remodeling, or safeguard valuable possessions in long-term storage, our shrink wrapping solutions are customizable to suit your unique requirements. Our team of professionals will meticulously wrap your items, providing an additional layer of defense against dust, moisture, and accidental damage. The tight seal created by our shrink wrap ensures that your belongings remain in their original condition, free from scratches, dents, and environmental hazards.
Safeguarding & Beautifying Your Property
Reliance Softwash is committed to protecting your valuable possessions and enhancing the beauty of your property. Our residential mobile shrink wrapping and pressure washing services offer peace of mind and assurance that your assets are in the hands of experts who prioritize quality and customer satisfaction. Whether you need to winterize your boat or restore the luster of your property, trust Reliance Softwash for professional, reliable, and efficient solutions. Don't forget to take advantage of our commercial mobile shrink wrapping services as well!
Providing Professional Pressure Washing in Portage! Call Now for Your Free Estimate!