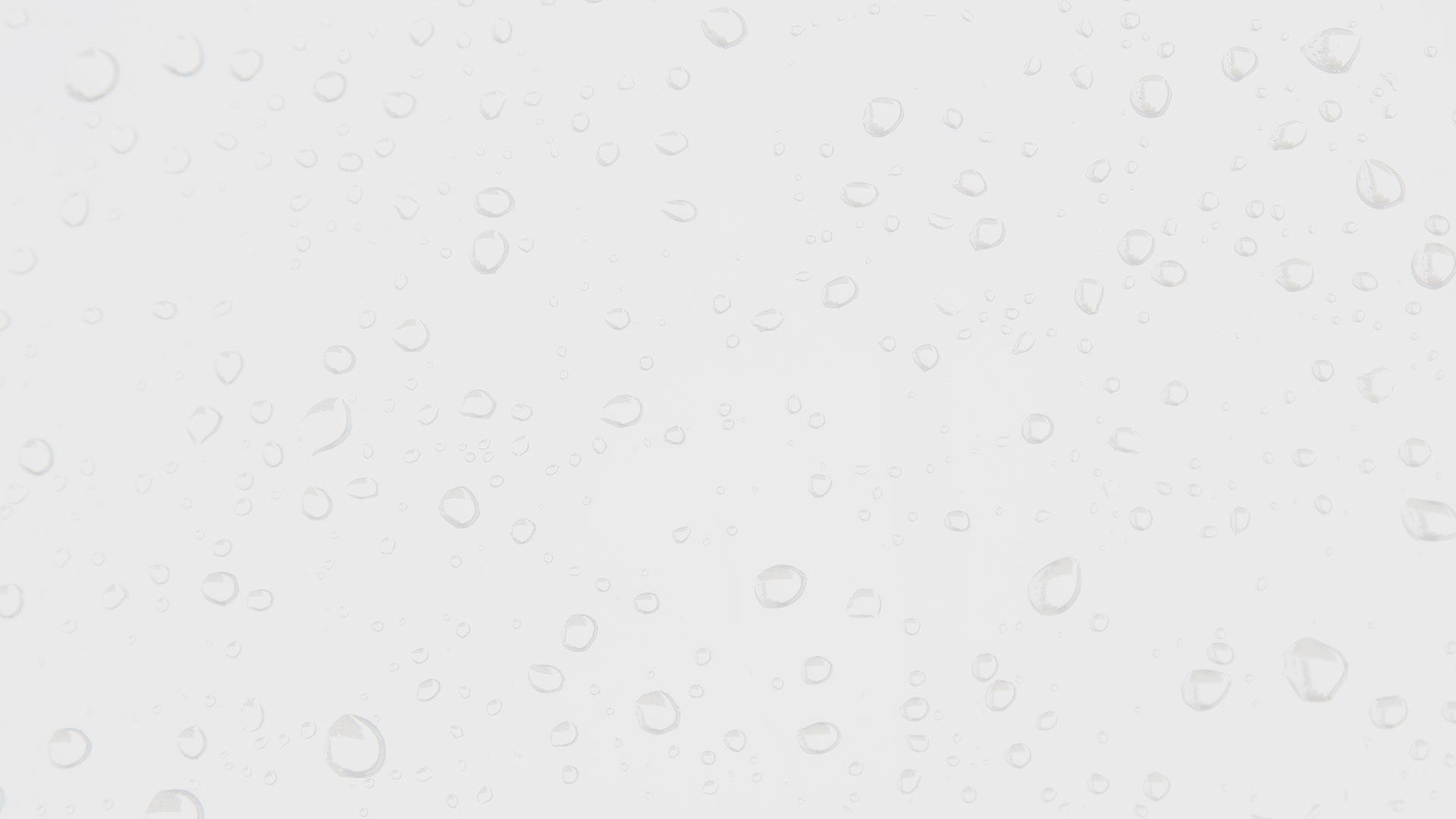 Portage Relies On Reliance SoftWash For Top Pressure Washing Services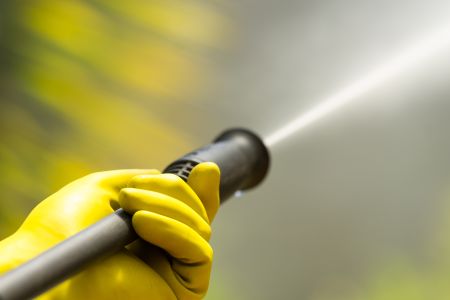 Property owners in Portage can rely on Reliance SoftWash to offer them the top pressure washing services in the area. We try to get the most out of the cleaning method with every service.
Being number one in Portage is vital to us. We work hard to clean properties and are proud to see our work recognized.
However, we want to continue providing consistently great pressure washing because our personnel takes pride in their work. Leaving every property, we visit looking pristine is what we try to do with all of our services.
Our customers usually schedule multiple services at a time because they know they can rely on our high-caliber work to provide them with a new look for their homes. We are experienced due to all the services we offer. We know how to get the best out of pressure washing.
Pressure Washing Services we Offer to Portage Homes
Building Washing
Car Wash Tunnel & Truck Bay Cleaning
Commercial Pressure Washing
Deck & Fence Cleaning
Drive-Thru Cleaning
Driveway Cleaning
Dumpster Pad Cleaning Graffiti Removal
Gutter Cleaning & Brightening
High-Traffic Sidewalk Cleaning
House Washing
Oxidation Removal
Solar Panel Cleaning
Storefront Cleaning
Window Cleaning
Our Gutter Cleaning Affords Portage Homes a Great Solution to Clogged Gutters
Clogged Gutters are a big problem for Portage homes. When your gutters are filled with debris, they can overflow, and that water will end up on your roof.
Water damage to your roof is something you want to avoid because it can damage your ceiling. Damage to your ceiling can also result in leaks and floods.
Leaks and floods can damage not only your property but your personal belongings as well. If you can avoid them, it's best to take whatever steps necessary. Our gutter cleaning is a prevention method you can use to prevent water damage.
Portage Homes is Afforded Phenomenal House Washing from Our Company
We offer the best pressure washing in the area for our customers. We clean Portage homes with our thorough and affordable house washing.
Our pressure washing is one of the most effective and efficient services you can receive for your home. Pressure washing is one of the best cleaning methods for your home, and we know how to get the absolute most out of it.
The best part about our services is that they're affordable. We know that you need the best value possible to maintain your home, and we offer valuable services because of the cost and thoroughness.
Reviews and Testimonials for Reliance SoftWash in Portage
Providing Professional Pressure Washing in Portage! Call Now for Your Free Estimate!