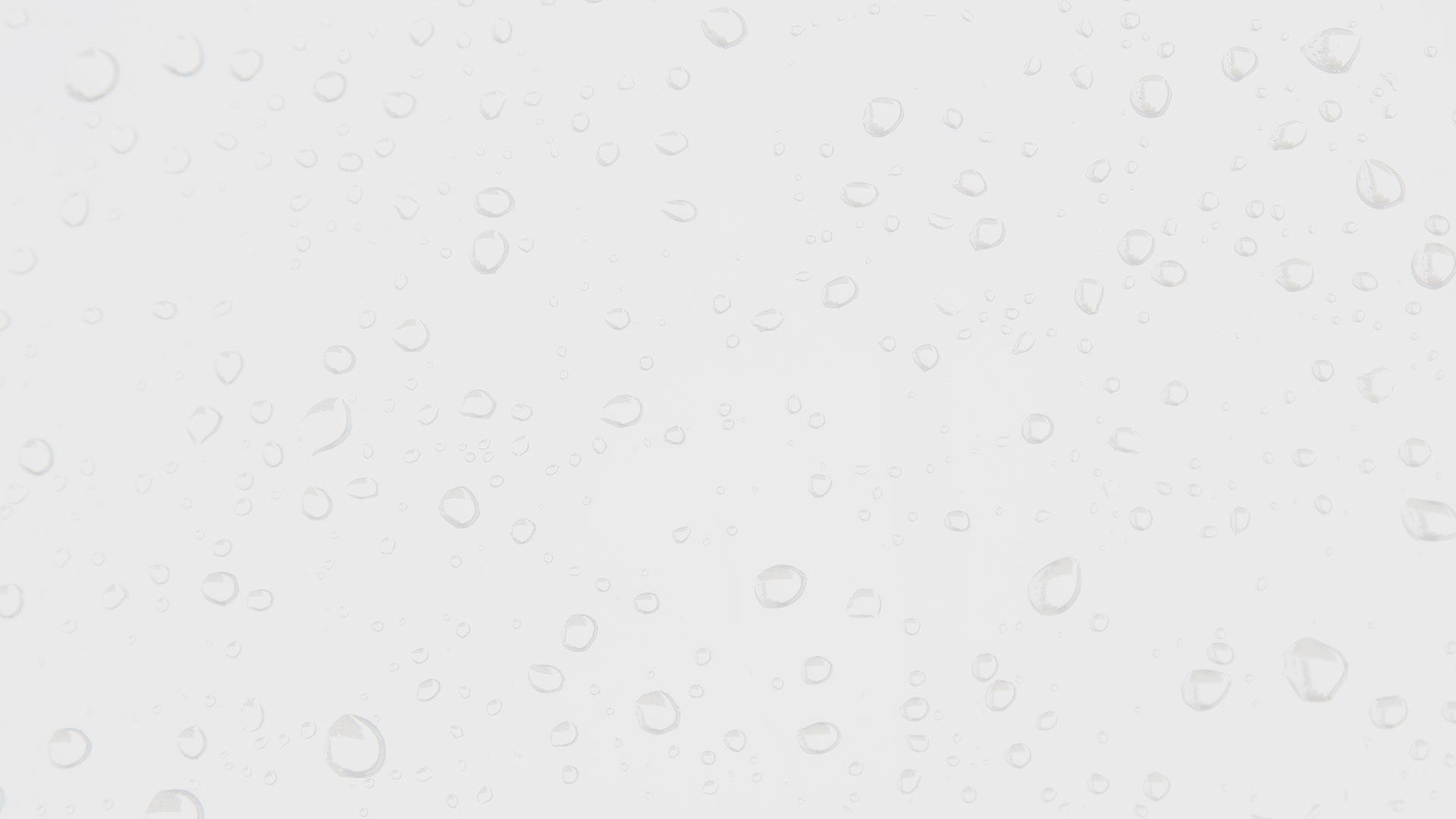 Exterior Cleaning and Window Cleaning in Portage, MI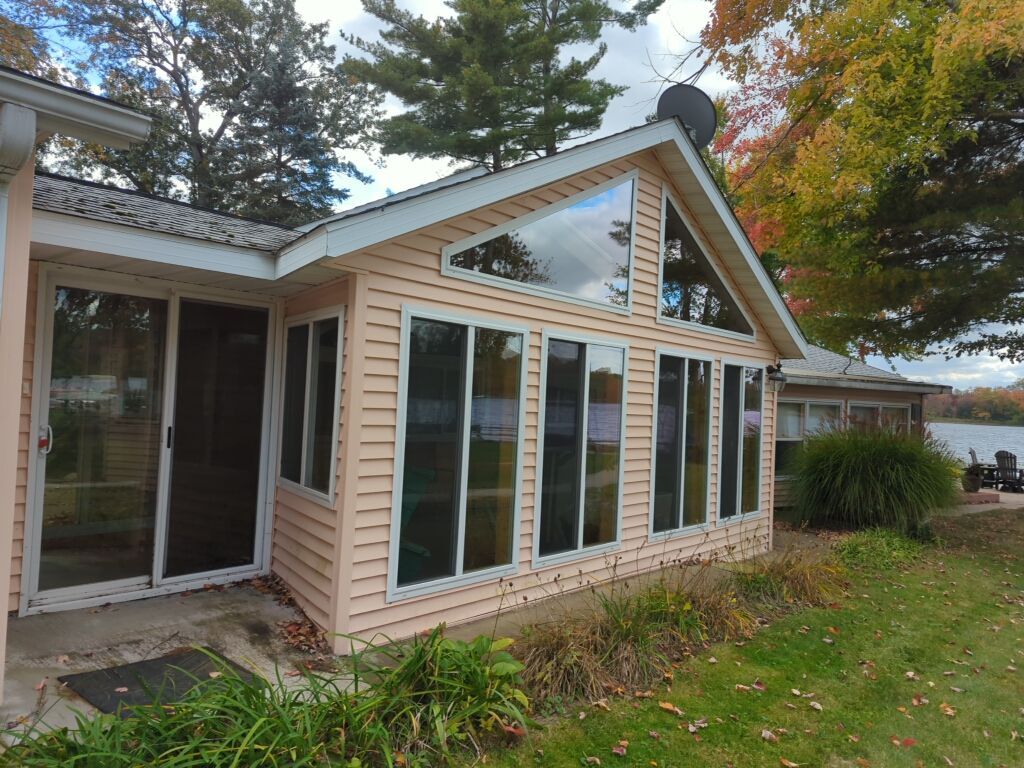 Reliance Softwash LLC recently provided exterior house softwash and window cleaning services to a customer. The project was executed with the highest level of attention to detail and completed in a timely manner. After the job was finished, the customer expressed a high level of satisfaction with the work done.
The project involved softwashing the exterior of the house to remove dirt, grime, and other debris. Additionally, the windows were cleaned to ensure that they were sparkling and clear. The team at Reliance Softwash LLC worked diligently to complete the job efficiently and effectively, with minimal disruption to the customer.
Upon completion, the customer was extremely pleased with the results of the project. The team's attention to detail and commitment to delivering high-quality work were evident in the final product. The customer appreciated the professionalism and expertise demonstrated by the Reliance Softwash LLC team throughout the project.
Overall, the project was a success, and Reliance Softwash LLC was able to deliver exceptional results for the customer. The team's commitment to quality and customer satisfaction was evident throughout the project, and the end result was a job well done.
Gallery
Providing Professional Pressure Washing in Portage! Call Now for Your Free Estimate!