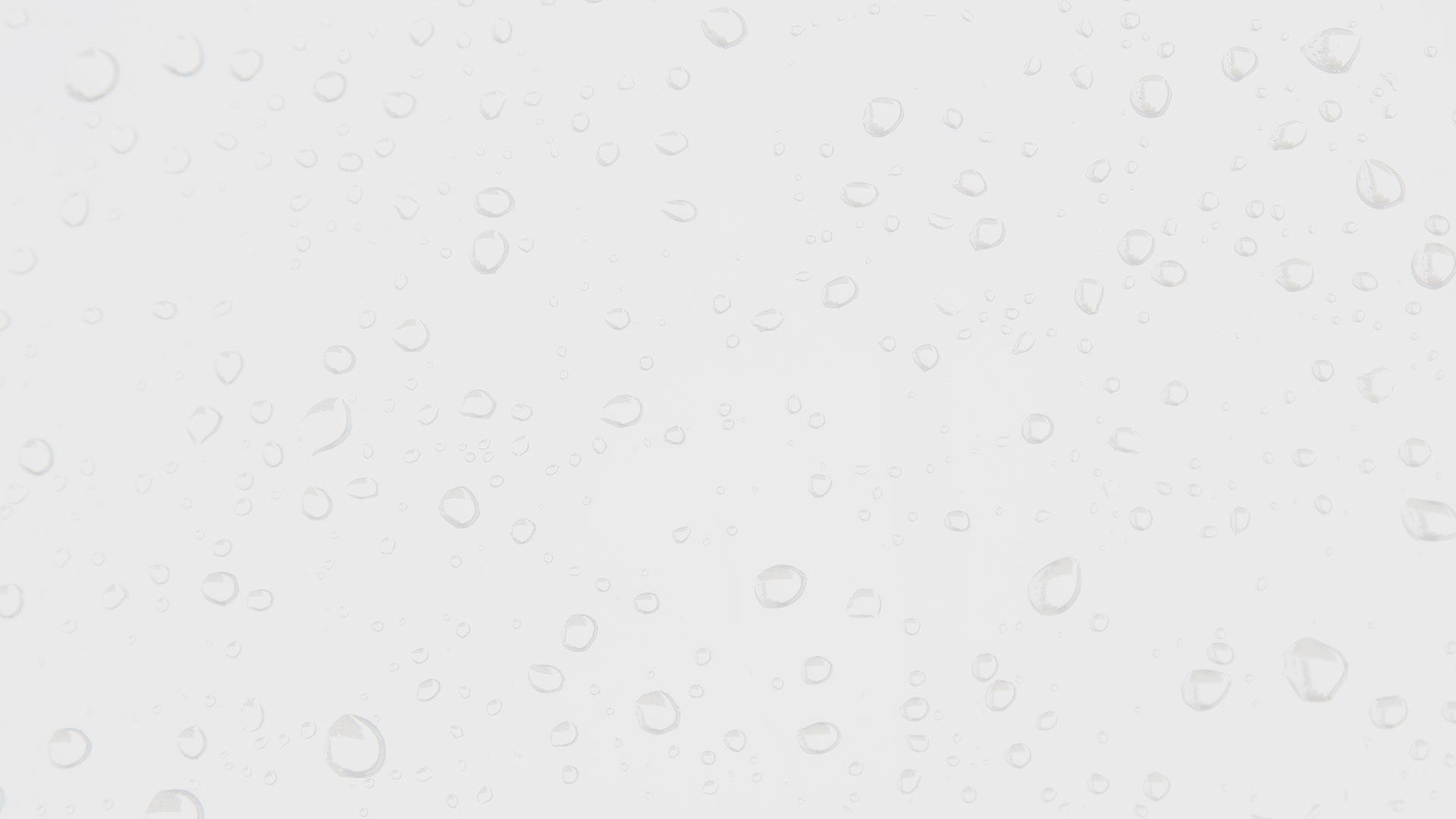 Oxidation Removal: Washing Away Grit & Wear From Your Portage Exteriors
Oxidation removal is an essential service for homeowners. Portage properties are susceptible to oxidation on your vinyl sidings.
Oxidation is one of the many things that can make your home look less appealing than it should. It will wear down your home as the chalky white substance builds on your walls, especially vinyl siding and trim.
Vinyl siding is a prevalent form of exterior for homes throughout the United States. It's versatile, durable, and, best of all, affordable. In addition, it's easy to install and maintain.
However, oxidation can cause it to look less appealing. Oxidation removal is critical for your Portage home to look appealing constantly.
If your home is suffering from wear and tear from oxidation, we have a service that can help you. We have an excellent oxidation removal service for homeowners that need it.
Thorough Siding Cleaning Services
We have services that keep homes clean. We provide excellent services like our house washing and oxidation removal to keep homes thoroughly clean.
Our pressure washing for Portage homes is something we provide because we know how important it is for homeowners to receive extensive cleaning. The best property owners are detail oriented and ensure that they keep their homes as clean as possible.
Luckily for Portage residents, we afford them the most thorough services due to our hard-working personnel. That's why we can offer beautiful services like our oxidization removal.
We promise you that your home will be cleaned spotless with any of our many services. Our oxidization removal makes for in-depth cleaning of the siding of your house.
To clean your home, it is best to get professionals who know what they're doing. We have professionals who are guaranteed to get the job done.
Our Oxidation Removal Helps you get the most out of your property
Reliance SoftWash is dedicated to providing our customers with pristine-looking properties. If your home is dirty, you're not getting the most out of owning a home.
You're costing yourself money by having to pay for things that need to get fixed or reducing the value of your property. You'll not be able to get the most for your home if it's dirty.
Keeping your home at its most attractive will help you get the most for your property. We promise that our phenomenal oxidation removal is one of the many services you can invest in to get the maximum amount of value out of your home.
Oxidation Removal Gallery
Providing Professional Pressure Washing in Portage! Call Now for Your Free Estimate!