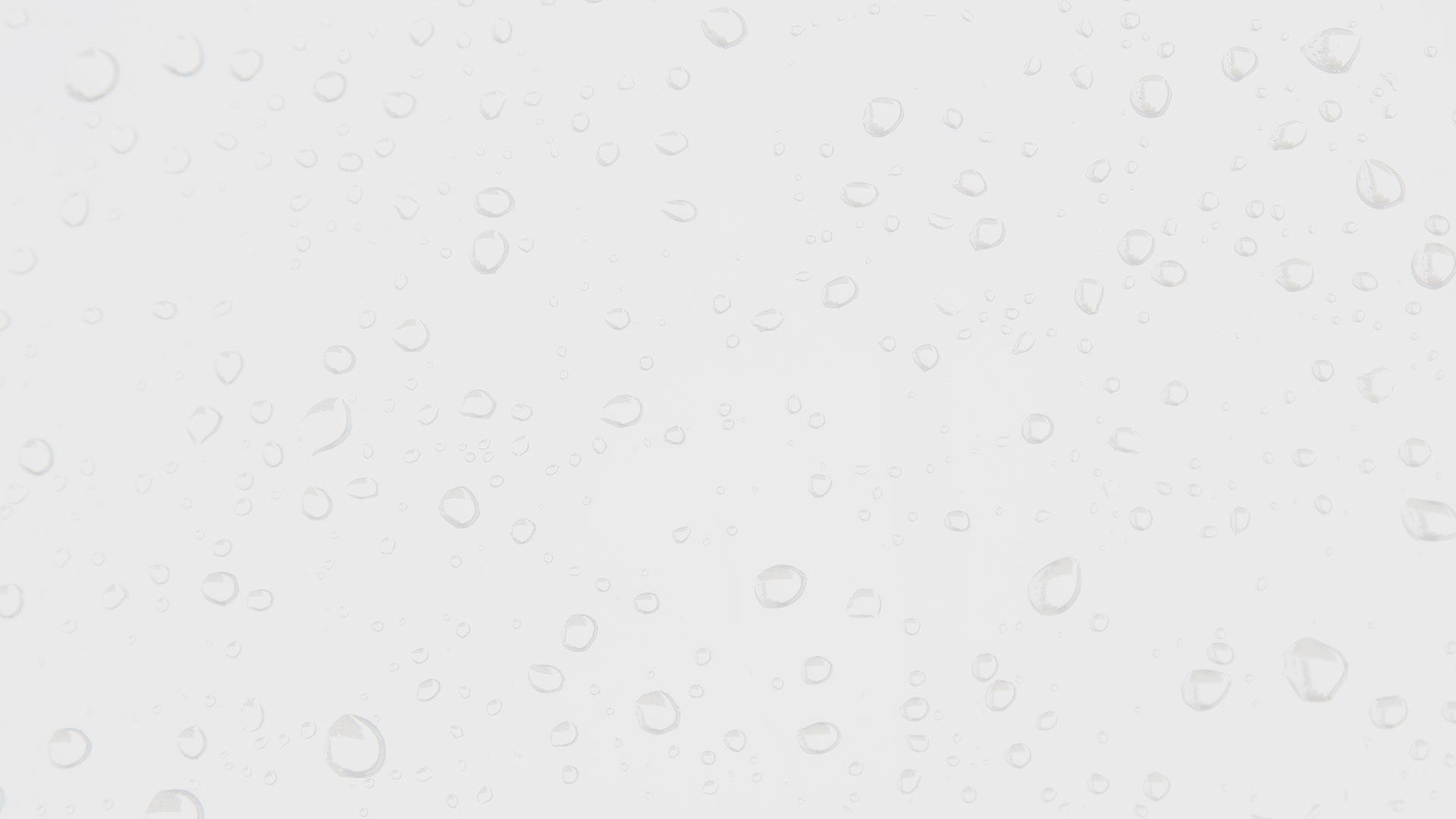 Vicksburg Pressure Washing Services You Can Depend On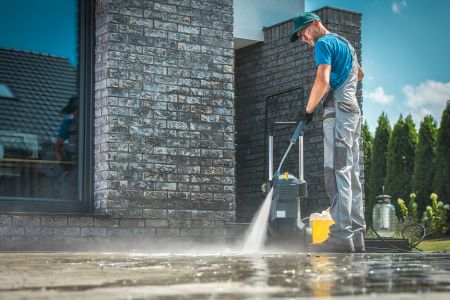 Vicksburg property owners deserve pressure washing services they can depend on. That's why we try to provide trusted cleaning for homes that we clean consistently.
Dirt and grime accumulate at a rapid rate. However, if you get pressure washing once or twice a year, it will ensure that your property remains in shape year-round.
Our services are excellent for homeowners trying to revitalize their properties because our pressure washing can make even the most worn-down properties look new. Reliance SoftWash cleaning is consistently high-caliber with pressure washing that brightens surfaces and renews old homes.
We want to be a company that Vicksburg homeowners can rely on consistently. With many homes needing cleaning, our services are excellent for those homeowners eager to take steps to keep their properties clean. We are experienced with many different surfaces and properties.
Pressure Washing Services we Offer to Vicksburg Homes
Car Wash Tunnel & Truck Bay Cleaning
Commercial Pressure Washing
Deck & Fence Cleaning
Drive-Thru Cleaning
Driveway Cleaning
Dumpster Pad Cleaning Graffiti Removal
Gutter Cleaning & Brightening
High-Traffic Sidewalk Cleaning
House Washing
Oxidation Removal
Roof Cleaning
Solar Panel Cleaning
Storefront Cleaning
Window Cleaning
Our Gutter Cleaning Makes for a Great Step in the Process of Maintaining your Vicksburg Home
Gutter cleaning is an important service that not everyone would think of. Gutters are an oft-forgotten part of the home.
We know gutters are crucial on your property, and we offer a service to ensure they're clean and appealing. Not only does our gutter cleaning clear your gutters of blockages, but it also brightens them, adding to the overall look of your home. We have keen attention to detail with our services and ensure that it shows in them.
Our House Washing makes Vicksburg Homes look Brand New
We know that Vicksburg homes want great house washing for their homes. Our pressure washing does an excellent job of rinsing away dirt stains and grime.
Maintaining your home means keeping it as clean as possible at all times. With all the harm nature can rain upon your home, it's impossible to keep it clean without consistent cleanings.
Our house washing is perfect for Vicksburg homeowners that are trying to maintain their properties. We offer many top-tier services for residential properties. If you want to keep your home clean and maximize the value of your property, our pressure washing services make for a valuable investment because it's affordable and efficient.
Reviews and Testimonials for Reliance SoftWash in Vicksburg
Providing Professional Pressure Washing in Portage! Call Now for Your Free Estimate!