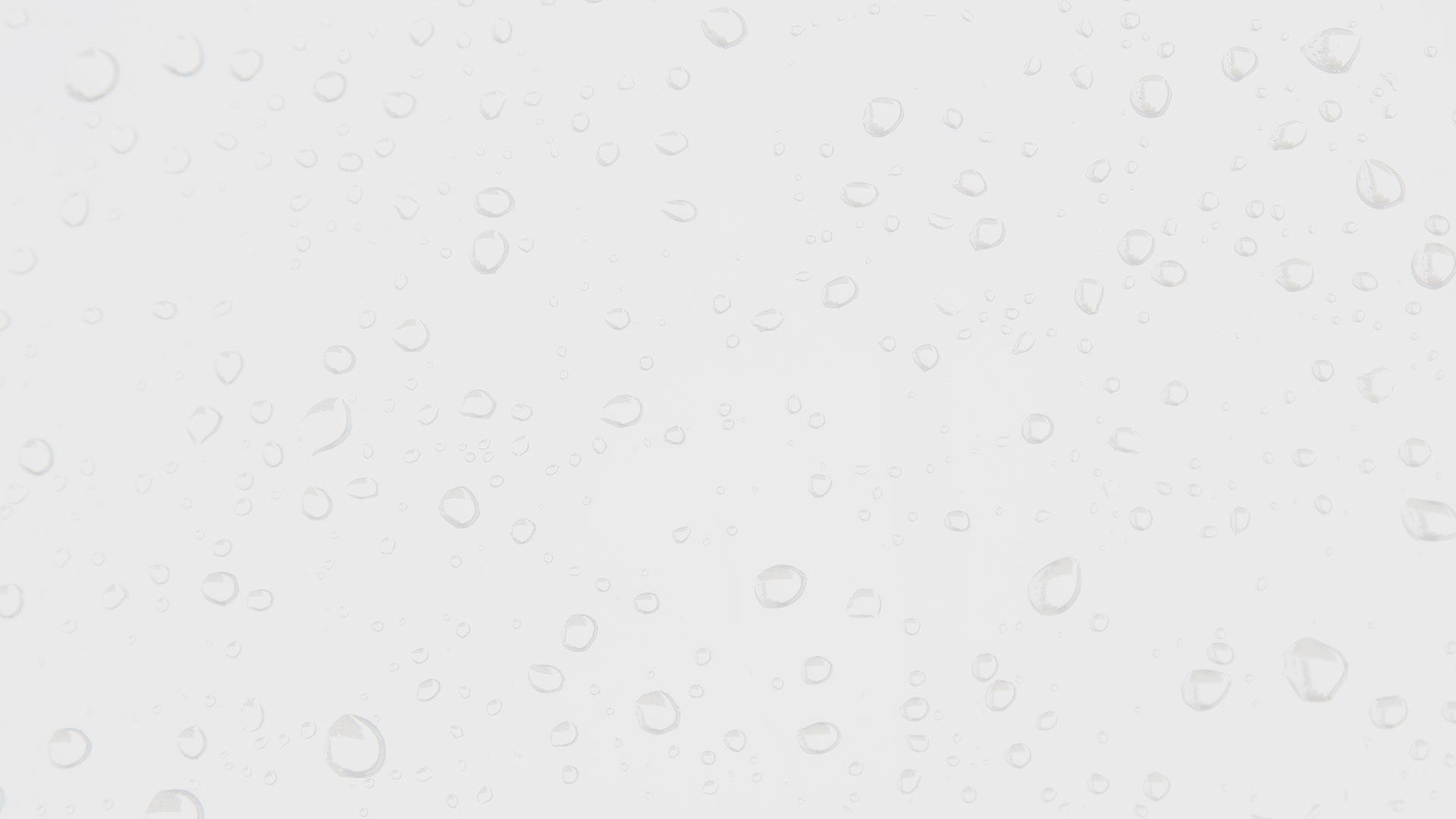 Pro Pressure Washing Company in Battle Creek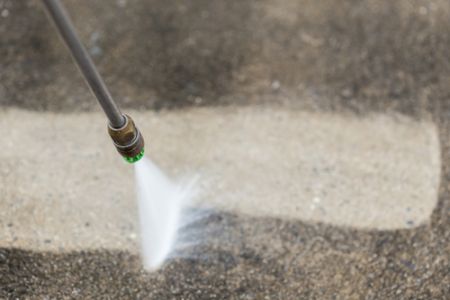 Reliance SoftWash brings professional pressure washing to the Battle Creek area. There are many homes in Battle Creek, and they all need cleaning services so they can keep their properties in the best shape.
We offer over ten services dedicated to assisting property owners in maintaining their homes or business. You likely spend time cleaning the inside of your home, but the outside is just as important to keep clean.
Dirt and grime can break down the integrity of your home from the outside. Once the integrity is weakened, it can lead to additional damage as elements, like water, can seep into your home.
In addition, you could end up having to spend money on repairs if you're not properly cleaning your home. Luckily for Battle Creek homeowners, we have excellent pressure washing services for those in need.
Pressure Washing Services we Offer to Battle Creek Homes
Building Washing
Car Wash Tunnel & Truck Bay Cleaning
Commercial Pressure Washing
Deck & Fence Cleaning
Drive-Thru Cleaning
Driveway Cleaning
Dumpster Pad Cleaning Graffiti Removal
Gutter Cleaning & Brightening
High-Traffic Sidewalk Cleaning
Oxidation Removal
Roof Cleaning
Solar Panel Cleaning
Storefront Cleaning
Window Cleaning
Our Gutter Cleaning Assist Water Damage Prevention in Battle Creek Homes
Gutters serve an important but underrated role in the everyday maintenance of a home. Not many people understand the importance of the gutter's ability to keep water from collecting on your roof and damaging your shingles.
Gutters can suffer blockages from debris like leaves and other significant materials that clog them up. You have to keep clear, or else you're risking the chance of water accumulating on your roof and damaging your ceiling from the outside. Our gutter cleaning ensures homeowners that their gutters will be free to do their job with the added benefit of brightening them for increased visual appeal.
House Washing for Battle Creek Homes
Pressure washing is a vital service for homes in Battle Creek. There are a few better ways to keep your home cleaner than the thoroughness of pressure washing.
A good pressure washing professional can make the most pristine-looking properties possible with the proper techniques, chemicals, and equipment. Reliance SoftWash prides itself on offering excellent pressure washing to Battle Creek homeowners.
We have experienced pressure washers, bringing value cleaning to all our customers. Battle creek is one of the areas we get our phenomenal services.
Reviews and Testimonials for Reliance SoftWash in Battle Creek
Providing Professional Pressure Washing in Portage! Call Now for Your Free Estimate!