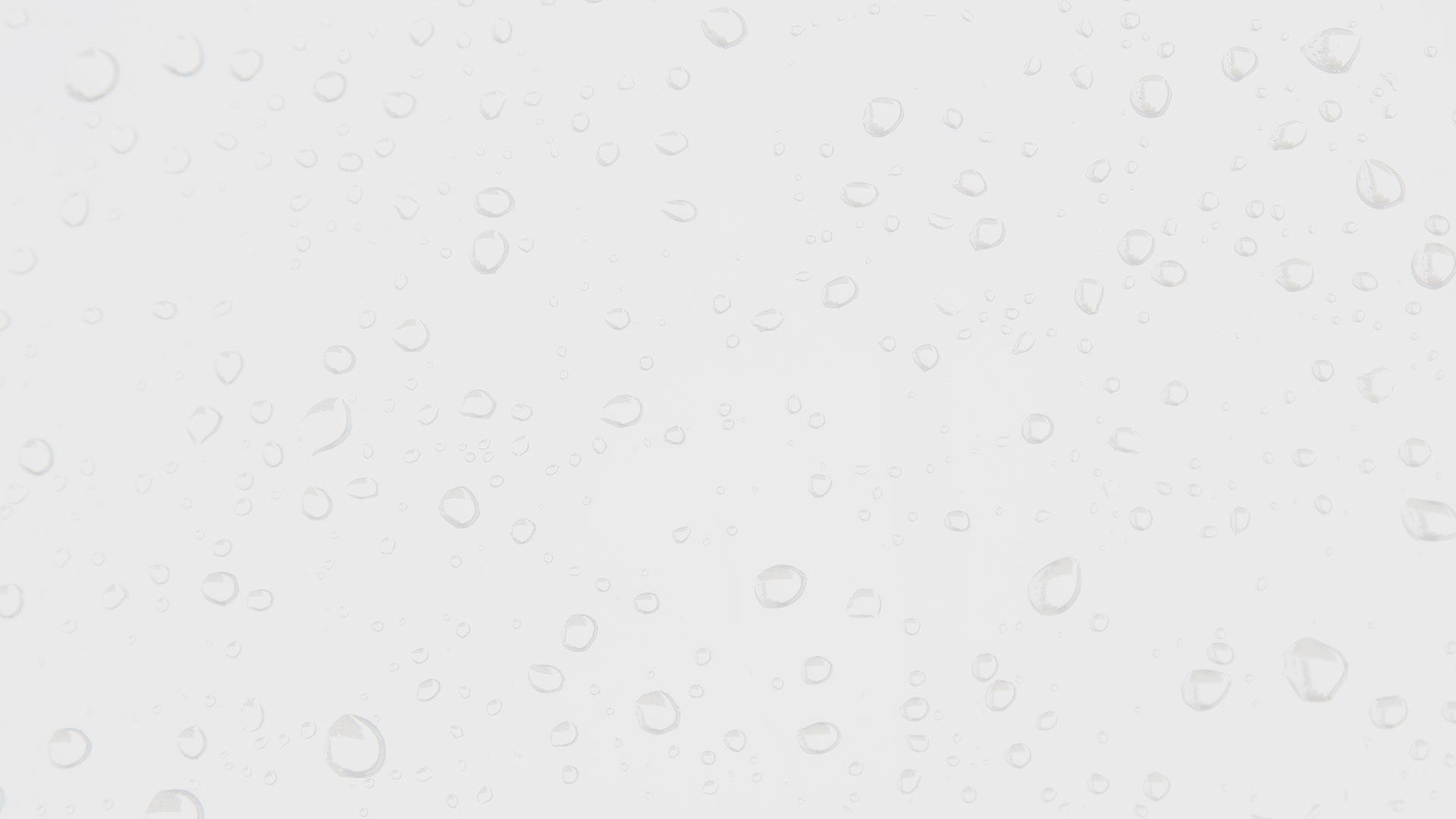 Dumpster Pad Cleaning To Best Keep Your Portage Commercial Space Fresh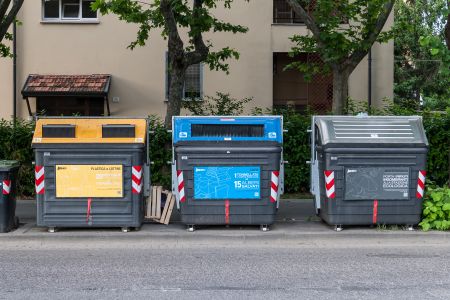 We afford Portage property owners with our phenomenal dumpster pad cleaning because we know dumpsters are one of the most unsanitary spaces on your properties. If you want to keep your property attractive, it's essential to keep every inch of it clean.
A dirty dumpster can infect the overall health of your property by bringing in unwanted smells and guests, specifically if you own a restaurant. That's why a reasonable property owner should make the time to ensure that even their dumpster pad remains clean.
Fortunately for those property owners, Reliance SoftWash provides dumpster pad cleaning services to keep those areas clean and sanitized. You should always want the best services when looking for services that help you maintain your commercial property.
Maintaining your property and keeping it looking attractive can have a sizable impact on your business. Customers might be less likely to enter your store if it looks dirty, but if it's clean, it will leave an excellent first impression.
Commercial property owners should prioritize the curb appeal of their property to maximize business. Our hard-working professionals make properties look brand new and increase curb appeal.
Dumpster Area Sanitation
Sanitation is the most important thing when it comes to cleaning. No matter how clean something looks, if it's not sanitized, it's not clean.
Our dumpster pad cleaning is one of the best things a property owner can do to keep their dumpster area sanitized. Our pressure washing for Portage dumpster pads washes away unsanitary substances and leaves the place spotless.
An unsanitary dumpster area can lead to foul smells and the appearance of tiny creatures and critters such as rats, cockroaches, flies, and much more. Keeping your dumpster clean is the best way you can avoid these negatives.
Keep your Commercial Property looking like New with our Pressure Washing
There are many different surfaces on your property that need to be cleaned consistently. From our dumpster pad cleaning to our graffiti removal, we offer the types of services that ensure your property will look the way it did when you first bought it.
Pressure washing is one of the best commercial and residential cleaning methods for properties. It's an excellent tool for business owners always looking for the best ways to keep their businesses running. We can maximize the best pressure washing because we offer phenomenal services like our dumpster pad cleaning.
Providing Professional Pressure Washing in Portage! Call Now for Your Free Estimate!