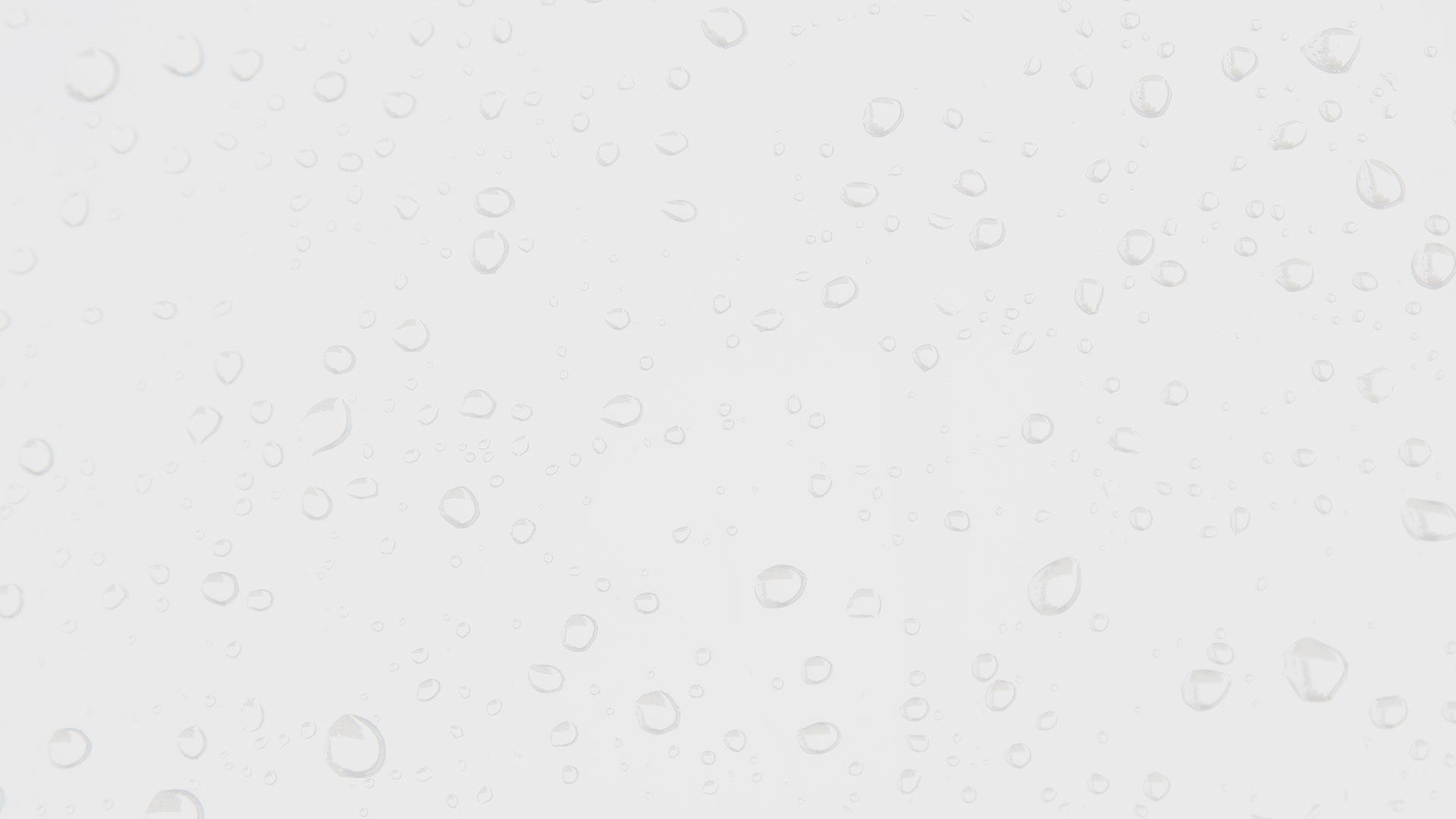 Pressure Washing in Portage, MI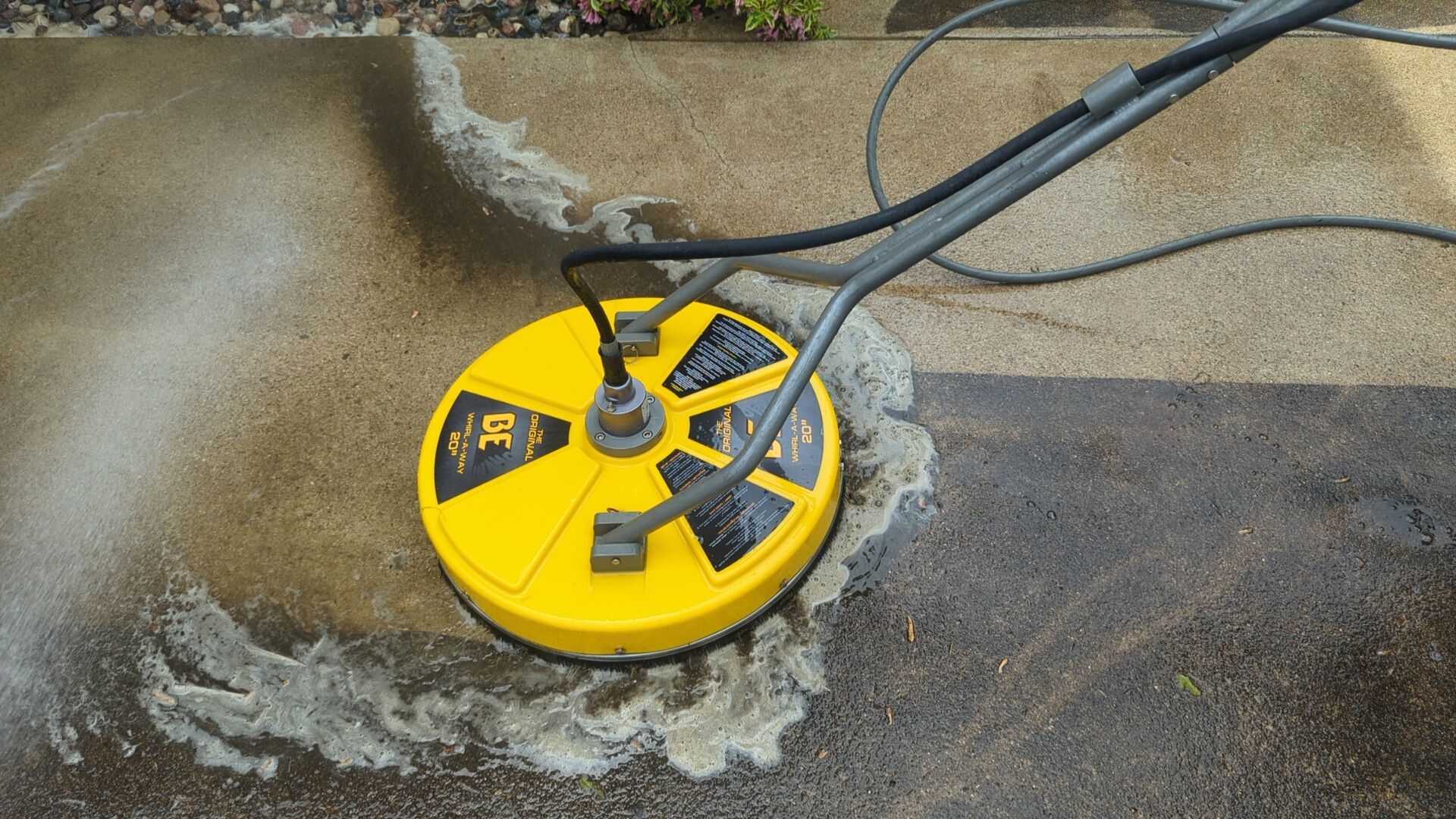 When urgency strikes, and the pressure is on to make a lasting impression, Reliance Softwash is the team you can trust. Recently, we received a call from a valued customer desperately seeking our services before their upcoming party. Eager to help them create an immaculate environment, we swiftly responded to their request and delivered an exterior house softwash that left their home looking as good as new.
With our state-of-the-art softwashing techniques, we delicately cleansed every nook and cranny of their home's exterior, removing years of grime and restoring its natural beauty. Our skilled professionals meticulously treated the surfaces, ensuring not only remarkable cleanliness but also the preservation of the property's integrity.
In addition to our exceptional softwashing prowess, we took their concrete patio to the next level by employing our high-pressure washing expertise. The results were simply stunning, as the once-dull and weathered patio was transformed into a spotless oasis, ready to welcome guests for the upcoming celebration.
The joy and relief on our customer's face were priceless as they witnessed their home's remarkable transformation. With their property looking its best, they could confidently throw their party, knowing that their guests would be astounded by the pristine condition of their surroundings.
At Reliance Softwash, we take pride in providing not just remarkable cleaning solutions but also peace of mind. Our swift response, meticulous attention to detail, and commitment to customer satisfaction ensure that every project we undertake exceeds expectations. We believe in delivering not just clean spaces but unforgettable experiences that leave a lasting impression.
So, when you find yourself in need of a cleaning partner that can deliver outstanding results promptly, rely on Reliance Softwash. Let us work our magic, and you'll witness the transformative power of our expertise, ensuring your space shines like never before. Trust in us, and experience the difference we can make for you.
Gallery
Providing Professional Pressure Washing in Portage! Call Now for Your Free Estimate!