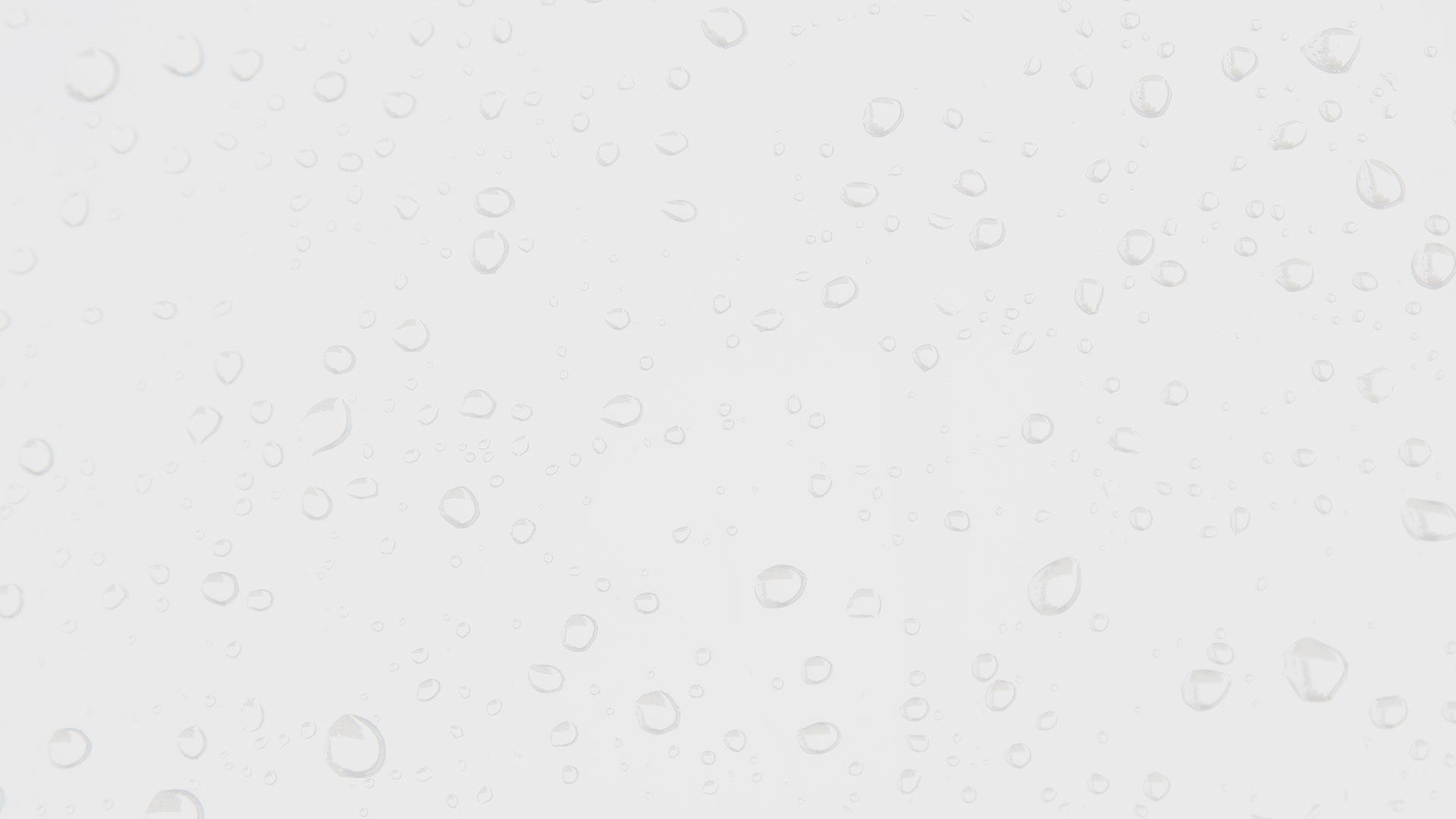 Reliance SoftWash: Otsego's Leading Pressure Washing Service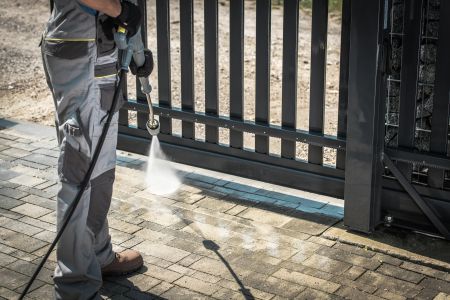 Otsego homeowners should always look for the best ways to maintain their homes. Our pressure washing is a leading service in the Ostego area helping property owners maintain their space.
We offer the best services in this area because we take tremendous pride in our work. Cleaning takes a lot of hard work to do the right way.
It's easy to spend time cleaning and still have dirt stains and the like. However, when you know the correct ways to clean something, even the toughest dirt and grime can be cleaned.
Reliance SoftWash offers excellent cleaning to Otsego homes because we know how to get the best pressure washing has to offer. It's one of the best cleaning methods one can use for their property, but it can be dangerous if done wrong.
Pressure Washing Services we Offer to Otsego Homes
Building Washing
Car Wash Tunnel & Truck Bay Cleaning
Commercial Pressure Washing
Deck & Fence Cleaning
Drive-Thru Cleaning
Driveway Cleaning
Dumpster Pad Cleaning Graffiti Removal
Gutter Cleaning & Brightening
High-Traffic Sidewalk Cleaning
House Washing
Roof Cleaning
Solar Panel Cleaning
Storefront Cleaning
Window Cleaning
Our Gutter Cleaning is Great for Preventing Water Damage to Otsego Homes
Keeping gutters cleaned is key to keeping roofs from getting damaged by rain storms. Gutters constantly get backed up by debris like leaves.
It can make the water that should be draining overflow and build up on your roof. Water is one of the most dangerous elements nature can throw at your property.
Floods, leaks, and water damage can cost you a lot of money in repairs and replacement. That's what makes gutters so integral to the upkeep of your property.
If you want to avoid water damage, cleaning your gutters is a good first step to doing so. We offer great gutter cleaning for your residential property.
Ostego Homeowners can look to our House Washing to keep their Property Clean
Our house washing is great at keeping your home clean. We afford Ostego residents the best pressure washing in the area.
We have experienced personnel who know how to get the best out of pressure washing because we know the right techniques, equipment, and chemicals for each surface. Our pressure washing services are great for residential and commercial properties alike. If you're looking to get a fresh new look for your home, we have great services for you.
Reviews and Testimonials for Reliance SoftWash in Otsego
Providing Professional Pressure Washing in Portage! Call Now for Your Free Estimate!