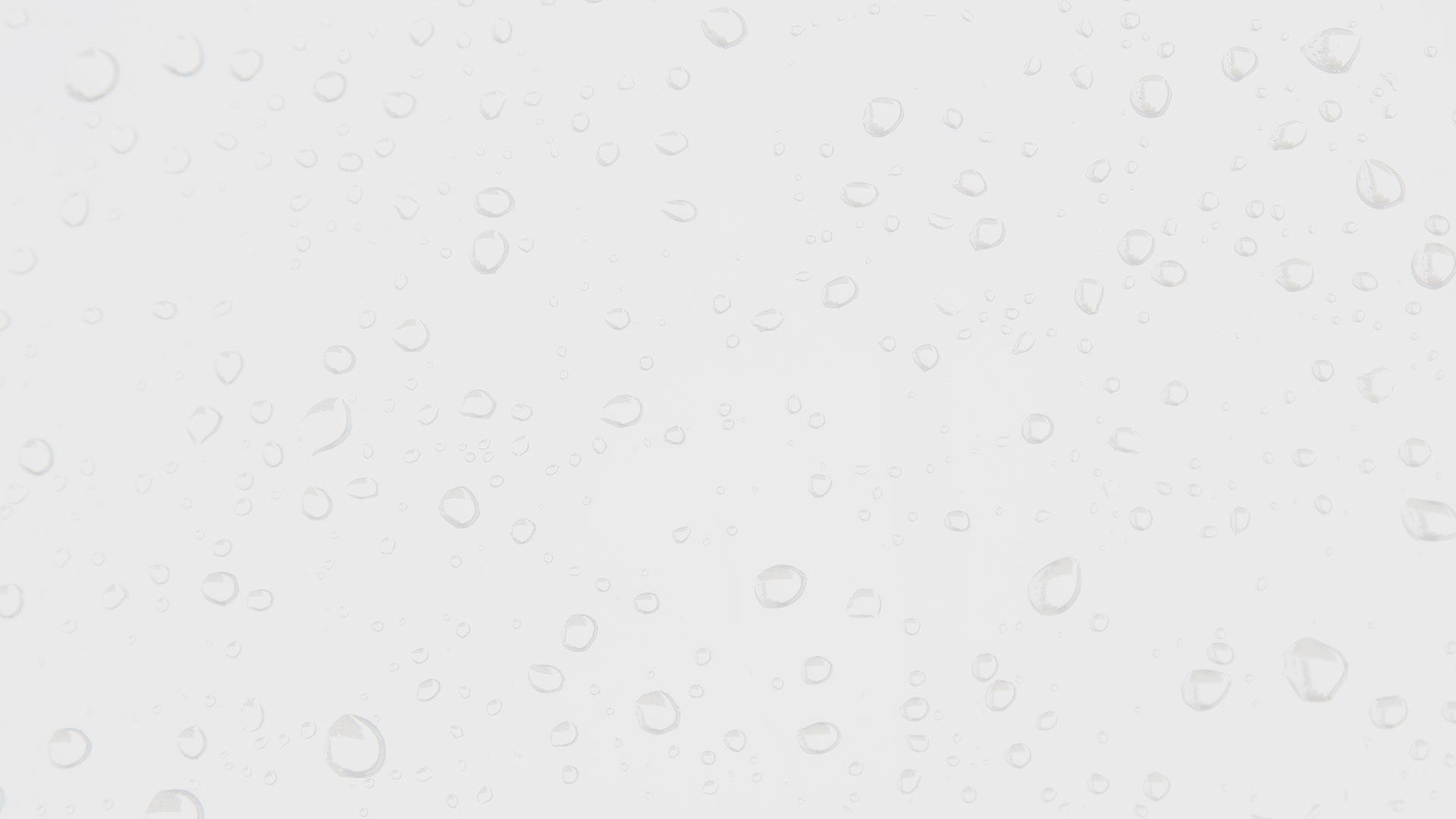 Expert Commercial Mobile Shrink Wrapping For Portage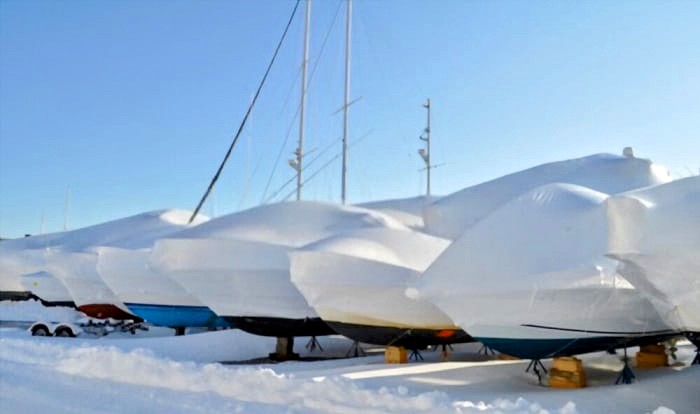 At Reliance Softwash, we're Portage's leader in providing top-notch commercial mobile shrink wrapping services. Our team of skilled pros specializes in offering comprehensive shrink wrapping solutions for industrial shipment and storage, as well as bulk boat shrink wrapping for boat marinas and outdoor storage facilities. We aren't just Portage's expert pressure washing company – when it comes to safeguarding your valuable assets with shrink wrapping, you can trust in Reliance Softwash to get the job done right!
Shielding Your Products with Precision
For Portage businesses involved in industrial shipment and storage, the security and protection of goods during transit or extended storage are paramount. Unforeseen weather conditions, environmental factors, and exposure to dust and debris can pose significant risks to your products. That's where our commercial mobile shrink wrapping services come into play.
Our team of experts will arrive at your industrial facility with our state-of-the-art mobile shrink wrapping equipment, ready to meticulously wrap your products with precision and care. Using high-quality, heavy-duty shrink wrap materials, we create a tight, weather-resistant barrier around your goods, shielding them from moisture, UV rays, and other potential hazards.
Our shrink wrapping process not only offers exceptional protection but also facilitates ease of handling during transportation and storage. By choosing Reliance Softwash, you ensure that your products reach their destination in pristine condition, enhancing customer satisfaction and preserving your reputation as a reliable supplier.
Preserving Your Marine Investments
For boat marinas and outdoor storage facilities, our bulk boat shrink wrapping services are designed to protect boats and watercraft from the harsh elements. Exposure to sun, rain, snow, and saltwater can take a toll on the appearance and structural integrity of boats, leading to costly repairs and diminished resale value.
Our team of shrink wrapping specialists in Portage understands the unique challenges faced by boat owners and marinas. We use marine-grade shrink wrap that conforms to the shape of each vessel, creating a custom-fit, tight seal. This robust barrier ensures that boats are shielded from UV radiation, rain, snow, and environmental contaminants, preserving their appearance and preventing premature deterioration.
Additionally, our shrink wrap material is breathable, preventing moisture accumulation and mold growth while still allowing air circulation. With our shrink wrapping services, your customers can rest assured that their boats remain in peak condition, ready for the water when the time comes.
Why Choose Reliance Softwash for Commercial Mobile Shrink Wrapping?
Expertise: Our team of professionals is highly trained and experienced in the art of shrink wrapping. We approach every project with meticulous attention to detail, ensuring a flawless and secure wrap.
Custom Solutions: We understand that every product or boat is unique. That's why we offer tailored shrink wrapping solutions to meet the specific requirements of each project.
Mobility: With our mobile shrink wrapping services, we bring our expertise to your doorstep. Whether it's an industrial facility or a boat marina, we can reach you wherever you are.
Quality Materials: We only use the finest quality shrink wrap materials, ensuring long-lasting protection for your products and boats.
Timely Execution: We value your time and strive to complete each project efficiently, without compromising on quality.
At Reliance Softwash, our commitment to excellence and customer satisfaction sets us apart as the premier provider of commercial mobile shrink wrapping services. We take pride in protecting your industrial goods and marine investments, ensuring they remain in impeccable condition throughout shipment, storage, and exposure to the elements. Trust Reliance Softwash to safeguard your assets and investments, and experience the peace of mind that comes with knowing your products and boats are well-protected by our expert shrink wrapping services. We also provide residential mobile shrink wrapping services as well!
Providing Professional Pressure Washing in Portage! Call Now for Your Free Estimate!