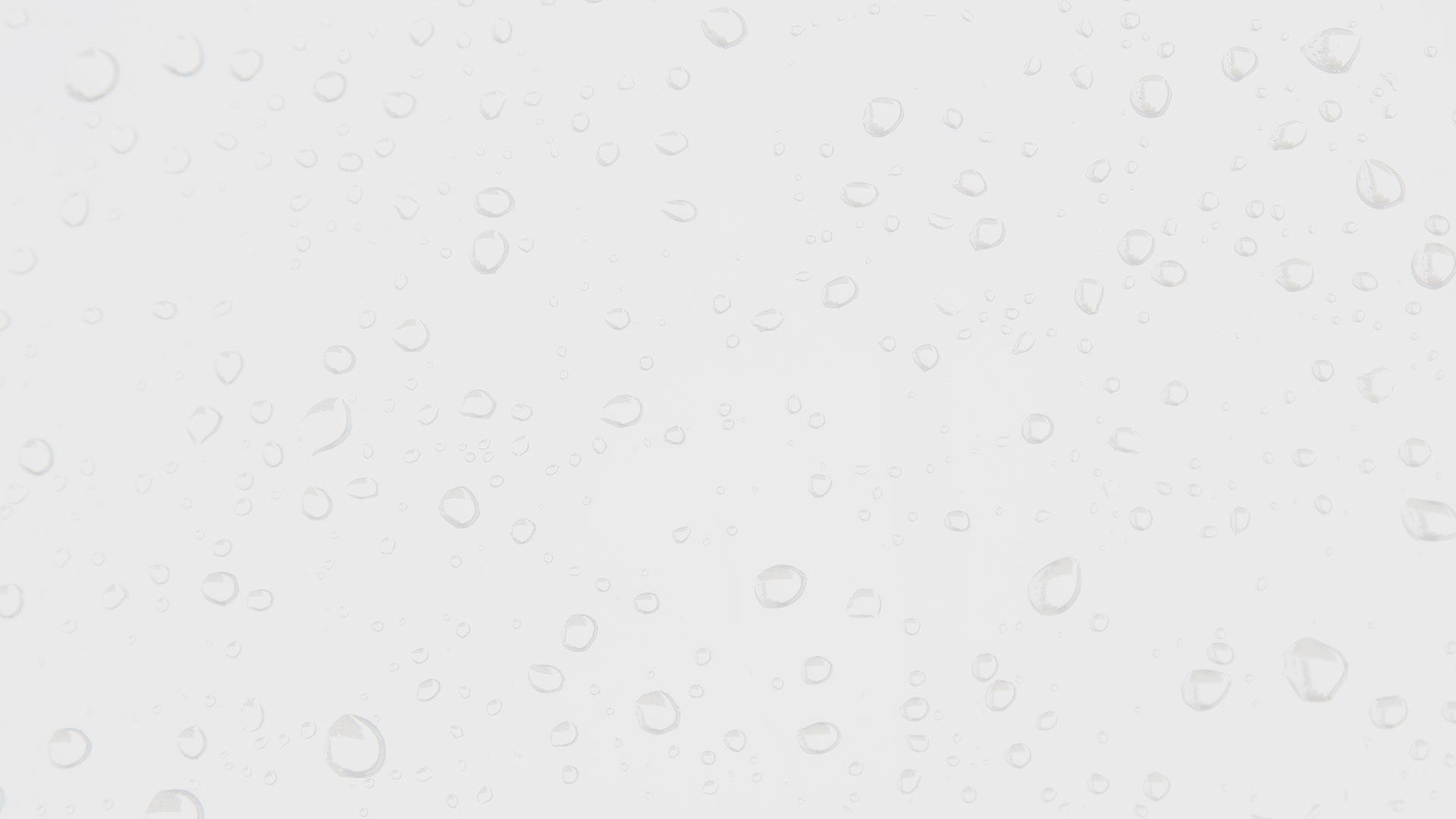 Window Cleaning To Make Your Portage Exterior Glass Shine Like New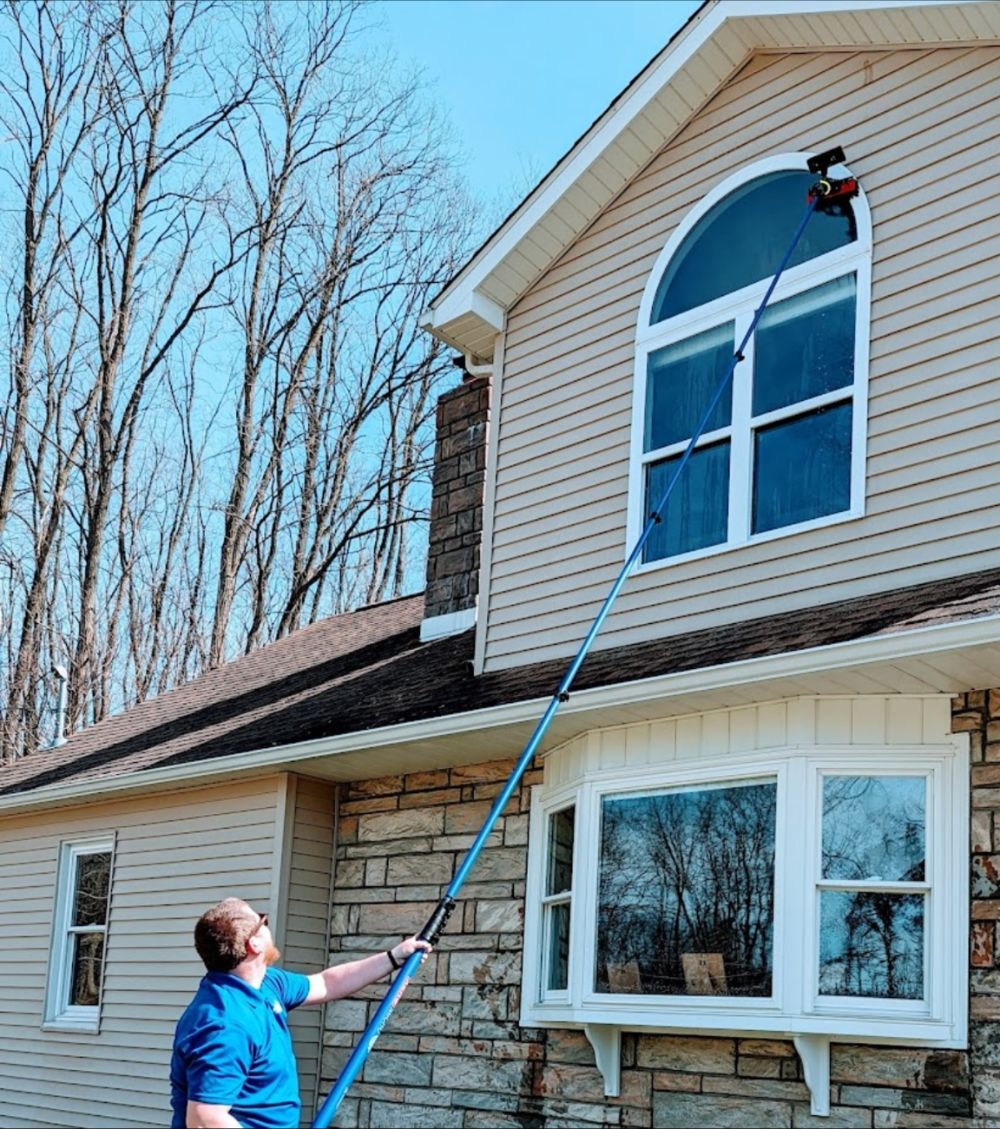 Windows are an essential part of any home. That's why we offer our window cleaning for Portage residents.
Our cleaning service for windows leaves them in brand new condition, allowing them to be clean and clear. Windows are supposed to be clear so you can see through them.
If your windows have spots, dirt, smudges, or anything else, it reduces how nice they are to look through. Windows are great to look out of because they give sight to the outside.
You can check the weather, see what's happening outside, or enjoy looking out the windows. Windows are an integral part of the look of your home.
Many different window styles combine with your house's structure to create a beautiful property. That's why we have services like window cleaning and house washing to revitalize excellent properties that have received wear and tear over time.
Pro Window Washer
We are professionals in the area of providing pressure washing for Portage homes. Window cleaning is one of the many services we have much experience with.
Our experience allows us to clean windows well. Our cleaning service wipes your windows clean of blemishes.
Because of how unappealing dirty windows are, you want your windows to be washed by the best cleaners you can find. Fortunately, Reliance SoftWash clears your windows of dirt.
In addition, multiple parts of your windows need cleaning aside from the glass. To maintain your windows and avoid repairs, you need professionals who clean out features like your windows' tracks. We make sure to clean out areas of your windows that aren't as noticeable as the glass to ensure that your windows can operate at their best.
Our Window Cleaning Assist Residential Properties Curb Appeal
There are many different ways a dirty window can impact your property. Our window cleaning is excellent because it helps you avoid all the adverse effects.
Clean windows are great because they allow more light into your home. After all, the dirt can block sunlight from getting in. You want to let more light into your home because it makes the interior of your home more appealing. Good lighting enhances visually appealing stimuli, which is why lighting is an integral part of the harmony of your property.
Our window cleaning ensures that your windows will look appealing and enhance the look of your home's interior. Our service will help you make a great first impression on your guests.
Window Cleaning Gallery
Providing Professional Pressure Washing in Portage! Call Now for Your Free Estimate!