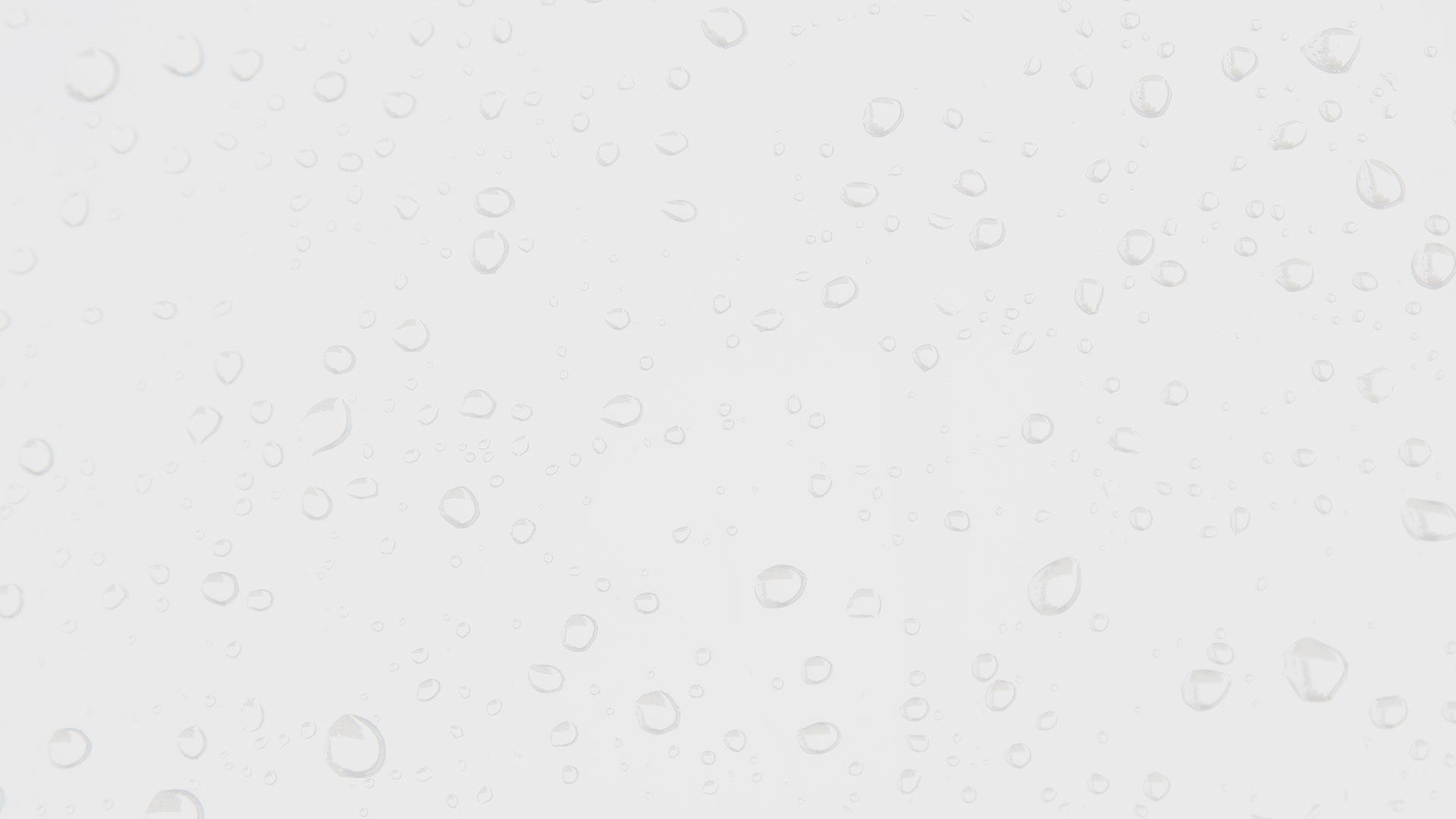 High-Traffic Sidewalk Cleaning & Walkway Washing: Safer, Cleaner Walking Paths In Portage
Reliance SoftWash affords busy Portage walkways with high-traffic sidewalk cleaning. We know that walkways need to be clean to remain safe.
We provide pressure washing for Portage properties in need of a way to get their properties as clean as possible. We clean all kinds of concrete surfaces with our drive-thru, and driveway cleaning and walkways are no different.
Our pressure washing washes away dirt, grime, and other substances that embed themselves into your pavement. Your walkways must remain as clean as possible or become dangerous to whoever walks on them.
Substances like mildew, moss, and algae can cause people to slip, especially when wet. That's why it's imperative to keep your walkways clean.
If you schedule our high-traffic sidewalk cleaning once or twice a year, your walkways will remain safe and clean year-round. We care about being able to provide Portage residents with secure and pristine areas, and our high-traffic sidewalk cleaning helps provide that.
Walkway Washing Specialists
We specialize in cleaning concrete walkways. We have a lot of experience washing concrete because we offer services like driveway cleaning.
Our pressure washing personnel specialize in high-traffic sidewalk cleaning. We try to do our best to wash away dirt and grime no matter how long it's been there.
To keep your walkways in top shape, our specialists pay attention to the details when cleaning your walkways. Dirt and grime seep into the pores of your concrete, making it tougher to remove.
Luckily for Portage homeowners, our professionals are experienced with concrete cleaning and know how to do the job. We ensure our customers will keep their walkways safe and clean whenever we carry out a service.
Our High-Traffic Sidewalk Cleaning makes for Safe and Beautiful Walkways
We clean sidewalks to keep them clean and brighten the concrete to make them look beautiful. Brightened concrete is excellent for increasing the overall curb appeal of your property.
Being able to make properties look new with our pressure washing is something we take tremendous pride in. With all the services we offer, every one of our pressure washing services must increase curb appeal.
Curb appeal is significant for residential and commercial property owners because it impacts the property's value. Our pressure washing services are a great way to increase the value of your property because all of our services make for bright surfaces and beautiful properties.
Providing Professional Pressure Washing in Portage! Call Now for Your Free Estimate!