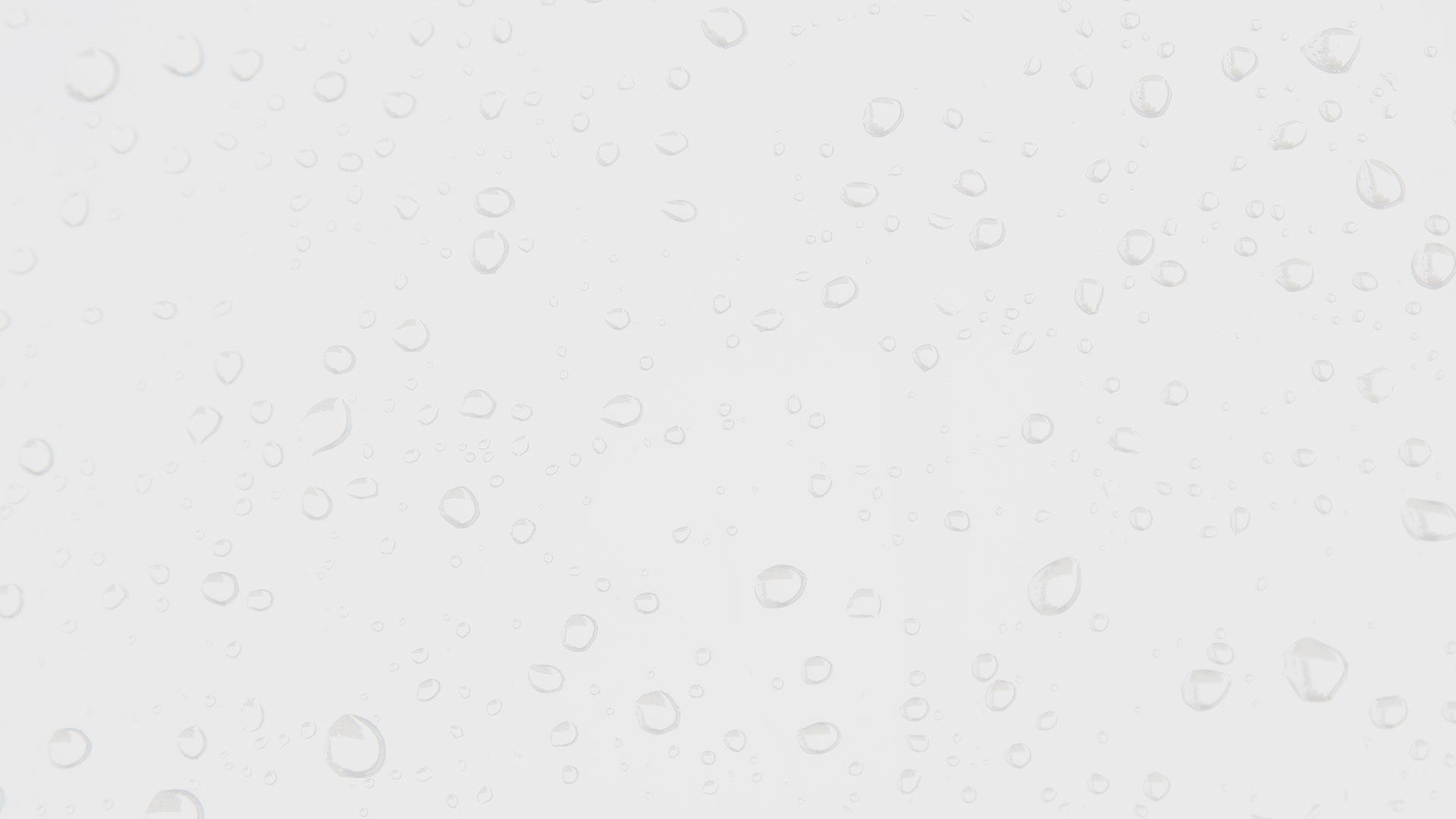 Plainwell Relies On Reliance SoftWash For #1 Pressure Washing Services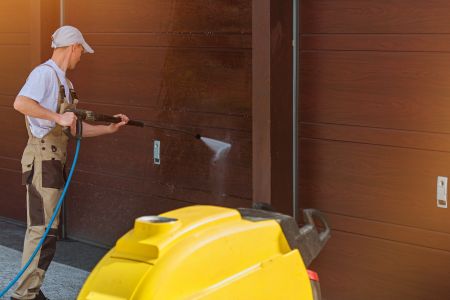 We are proud to be the pressure washing company that Plainwell property owners rely on. Offering the number one pressure washing services in the area is something we want to continue to do for as long as we are active.
Pressure washing is one of the best cleaning methods available. High-pressure water spraying out of a hose allows thorough cleaning in some of the most challenging areas to clean.
However, you want pressure washing professionals who know what they're doing to get the best they can offer. For pressure washing to clean your property the way you want it to, it has to be done by people who know what they're doing.
Pressure washing requires experience to be done safely and thoroughly. It can be hazardous both to yourself and your property. Luckily, we offer the leading services to Plainwell homeowners.
Pressure Washing Services we Offer to Otsego Homes
Building Washing
Car Wash Tunnel & Truck Bay Cleaning
Commercial Pressure Washing
Drive-Thru Cleaning
Driveway Cleaning
Dumpster Pad Cleaning Graffiti Removal
Gutter Cleaning & Brightening
High-Traffic Sidewalk Cleaning
House Washing
Oxidation Removal
Roof Cleaning
Solar Panel Cleaning
Storefront Cleaning
Window Cleaning
Plainwell Homes can Depend on Reliance SoftWash for the Best Gutter Cleaning in the area
Plainwell homes can rely on us to give them the best gutter cleaning in the city. We guarantee that we'll clear your gutters of debris promptly.
If you want gutter cleaning, you can rely on Reliance SoftWash is the pressure washing company you can look to. We offer many excellent services because we know it's vital for property owners to keep their homes clean to maintain them properly. We are thorough in our gutter cleaning process and even make sure to brighten your gutters to increase your home's curb appeal.
Our House Washing is One of the Best Pressure Washing Services for Plainwell Homes
If you own a Plainwell home, you can depend on us to provide an excellent cleaning service. Our house washing is just one of many services we provide our customers.
Maintaining your home is key to owning a property. If you allow your home to get dirty, you're losing value on your home.
When you invest in a property, it's essential to maintain its value. You don't want to get less for your home than you paid for it. Our house washing is one way to ensure you get the most for your property possible.
Reviews and Testimonials for Reliance SoftWash in Plainwell
Providing Professional Pressure Washing in Portage! Call Now for Your Free Estimate!