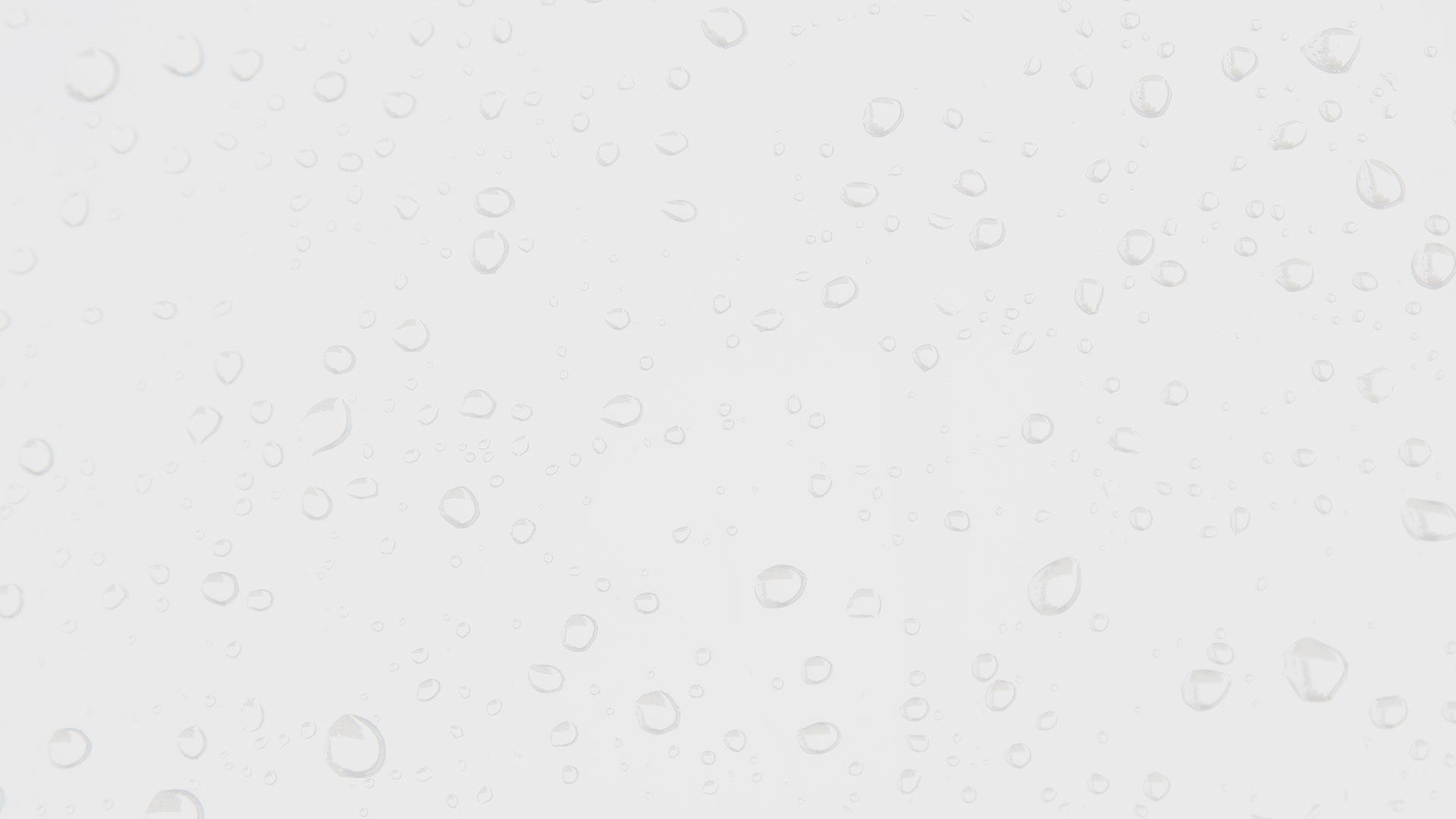 #1 Pressure Washing Company For Grand Rapids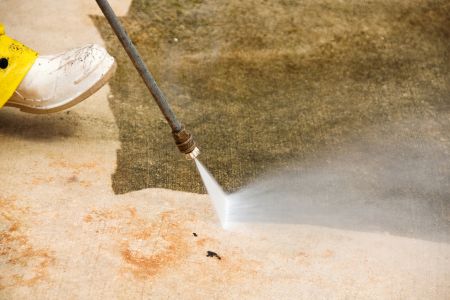 Quality services aren't always easy to come by. We are proud to be the best pressure washing company in Grand Rapids.
Pressure washing is one of the best services for hard surfaces. It does a great job at rinsing away dirt stains that have been around for a while. If you want to make your home look new for one or another, pressure washing is a significant investment.
Understandably, every residential property owner keeps their home's exterior clean. It can seem like an unmanageable or expensive task to get done.
However, our pressure washing is affordable and excellent. Pressure washing allows us to get to hard-to-reach surfaces because of our equipment.
We are bringing excellent cleaning to Grand Rapids homeowners because we know how important it is to keep your home clean. So, our pressure washing is an excellent investment if you own a property in the Grand Rapids area.
Pressure Washing Services we Offer to Grand Rapids Homes
Building Washing
Car Wash Tunnel & Truck Bay Cleaning
Commercial Pressure Washing
Deck & Fence Cleaning
Drive-Thru Cleaning
Dumpster Pad Cleaning Graffiti Removal
Gutter Cleaning & Brightening
High-Traffic Sidewalk Cleaning
House Washing
Oxidation Removal
Roof Cleaning
Solar Panel Cleaning
Storefront Cleaning
Window Cleaning
Gutter Cleaning Ensures Grand Rapids Gutters can do their Job
Gutters often get stopped by all manner of debris. As much as they protect your Grand Rapids home from storms, they can be affected by them.
Your gutters must remain clean to continue to promote the constant flow of water away from your home. You don't want water accumulating on your roof and breaking down your ceiling.
However, if your gutters are full of debris, the water will flood and spill over into areas it shouldn't. This could end up costing you money in the long run.
House Washing is the Perfect Service for your Residential Grand Rapids Property
House washing is great for Grand Rapids residents that own residential properties. Your home is a part of your livelihood, and you should give it the same type of love and attention you do for anything else you care about.
Keeping the exterior of your home clean is as important as keeping the outside clean. Our pressure washing allows you to do that at an affordable rate.
We offer phenomenal cleaning services great for any home. We afford our customers the opportunity to keep their property clean with knowledge of one of the best cleaning methods possible.
Reviews and Testimonials for Reliance SoftWash in Grand Rapids
Providing Professional Pressure Washing in Portage! Call Now for Your Free Estimate!