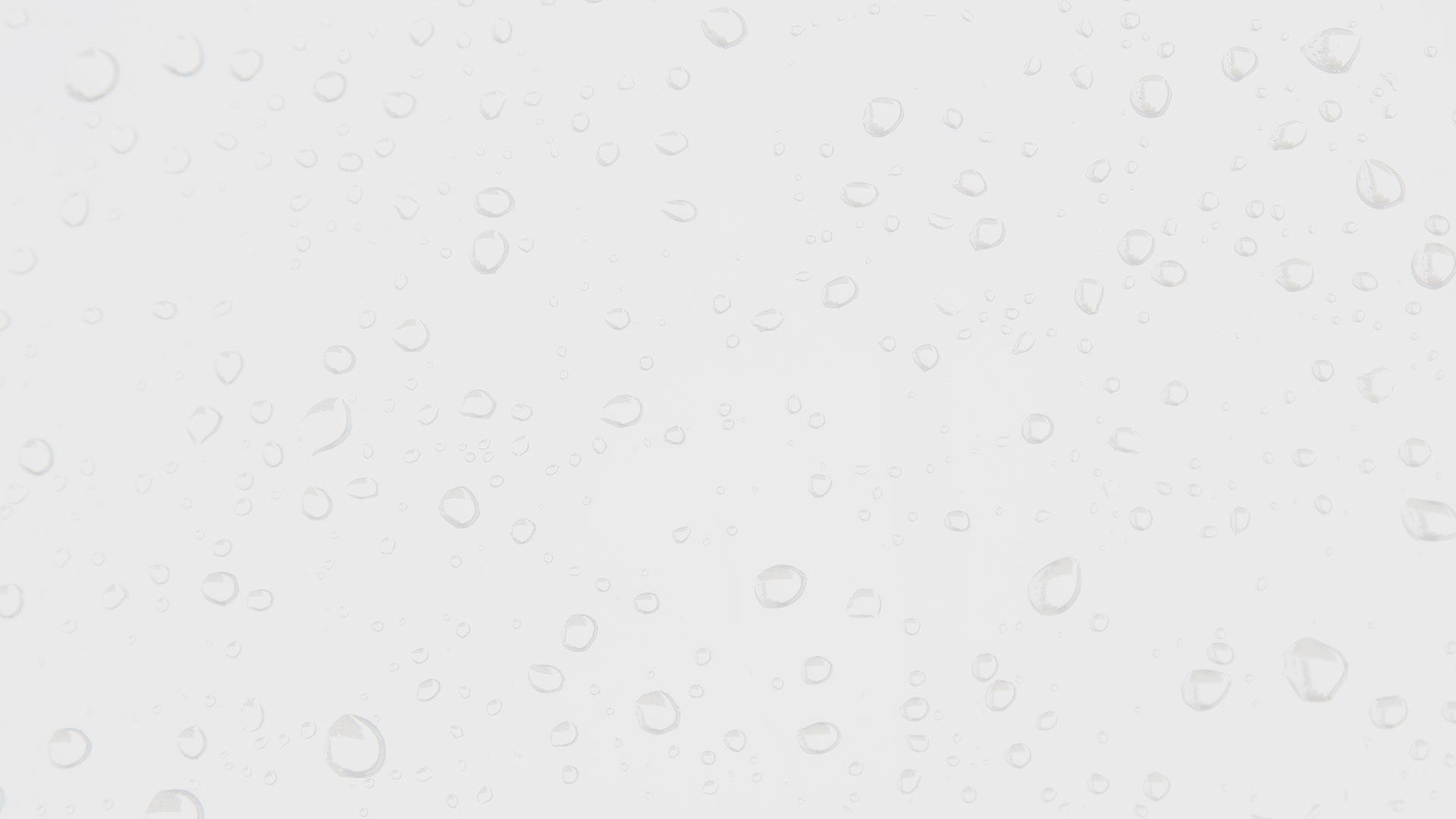 About Reliance SoftWash - Your Professional Portage Pressure Washer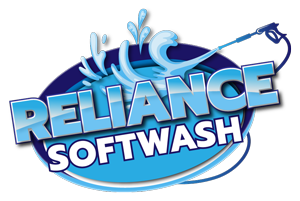 Reliance SoftWash is a pressure washer company in Portage, Michigan. We are dedicated to providing homeowners in the area with reliable pressure cleaning for their property.
Our pressure washer services are excellent for commercial and business property owners alike. We offer over ten different services geared toward cleaning and dirt removal on many other surfaces on your property.
If you're looking for good pressure washing in Portage, we feel that our pressure washing is phenomenal. We have experience and knowledge of all things pressure washing.
Pressure washing is excellent if you're looking to clean your home or business because it's one of the most reliable ways to remove dirt and grime. We offer lovely services like our dumpster pad cleaning that eliminates even the toughest stains.
Pressure washing uses high-pressure water and chemicals to clean various surfaces. We've been working with pressure cleaning tools to know the best ways to clean specific surfaces efficiently and effectively.
In order to get the best out of pressure washing, the pressure washer needs to be able to carry out the correct technique. Due to the chemicals and high-pressure water, pressure cleaning can be dangerous.
It's harmful to not only yourself but your property as well. The water can damage surfaces like your roof or patio if you don't know what you're doing.
Luckily for Portage homeowners, Reliance SoftWash is full of experienced personnel. We have some of the most reliable pressure washers in the area, dedicated to providing consistently excellent pressure washing.
If you've occupied your property for a long time, it will have build-up all over. Without constant cleaning, that accumulation will start to damage your estate.
Pressure washing is recommended once or twice a year to keep your property in tip-top shape year-round. Due to the effectiveness of pressure washing, it is a surface that can clean well.
However, dirt and grime collect rapidly, specifically in high-traffic areas. As a property owner, it is your responsibility to keep it clean.
Reliance SoftWash makes an effort to assist properties in keeping their homes and businesses in the best possible shape. We send excellent pressure washer professionals to our customer's homes or businesses because we want all our customers to be satisfied with our services.
Only the best property owners seek out pressure washing because they know how important it is to keep it clean and how well pressure washing does the job. We afford those Portage homeowners top-their pressure cleaning.
Providing Professional Pressure Washing in Portage! Call Now for Your Free Estimate!