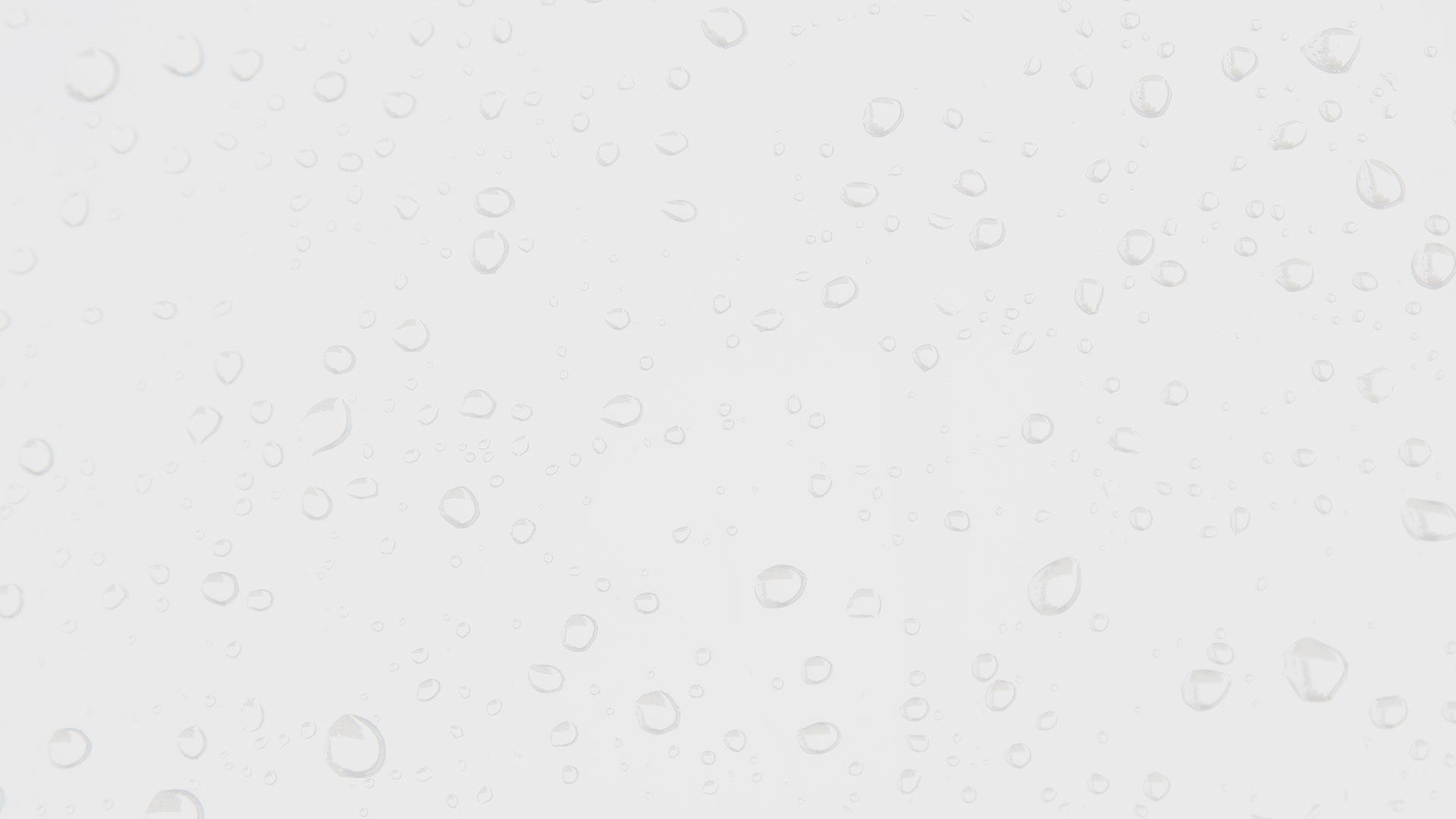 Building Washing To Help Portage Business Owners Maintain Their Properties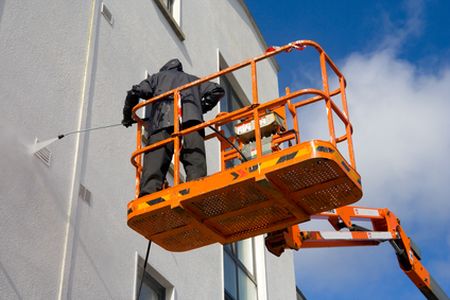 We are an excellent choice for Portage residents in need of building washing. Reliance SoftWash is one of the area's most reliable pressure washing companies.
Our building washing is one of many services we offer to property owners. Keeping your building clean is an essential thing in maintaining your property.
Dirt and grime accumulating are a problem for both residential and commercial properties. These harmful substances make your building look unappealing and can damage surfaces over time.
That's why we offer the number of services we do to keep these areas clean. Our building washing ensures property owners that their building will remain clean.
We use pressure washing and soft washing to rinse away dirt stains. Our cleaning is exhaustive in washing away all the harmful build-up on your building.
Exterior Business Building Cleaning
For businesses, keeping your building clean is a high-ranking priority regarding the things most important to keeping your commerce up and running. No matter what type of goods or services you provide, you want your customers and partners to know that you care about the look of your property.
Our building washing allows business owners to have clean properties at an affordable rate. In addition to our building washing, we even offer services like our commercial pressure washing and storefront cleaning to keep your property looking pristine.
We work and use the best pressure washing offers and tools and techniques to do the best cleaning job. We offer pressure washing for Portage business owners because we know the top business owners will do everything they can to keep their property clean.
Keep your Building Clean with Excellent Pressure Washing
Reliance SoftWash offers phenomenal building washing to our clients who need cleaning for their homes or commercial building. It will likely show if you haven't cleaned your property in a long time.
However, our building washing is a great way to maintain your space. Our cleaning will make your property look brand new. In addition, with consistent cleanings, your property will continue to look clean.
Pressure washing one or more times a year is the perfect service for reasonable property owners who want to keep their home or business in top shape.
Due to the rigorous cleaning, our building washing can provide for our customers. We can assist property owners who prioritize the health of their property.
Providing Professional Pressure Washing in Portage! Call Now for Your Free Estimate!