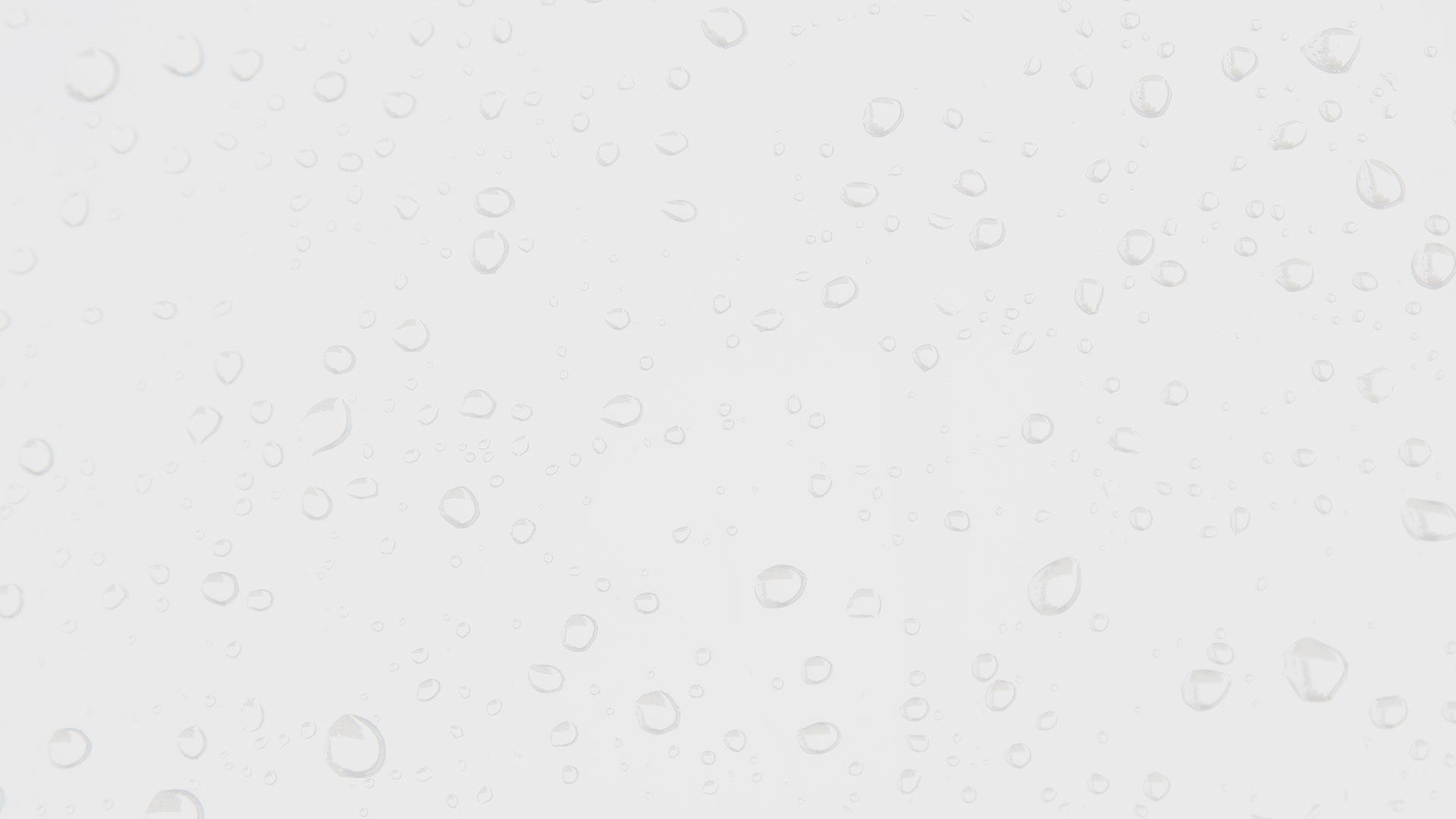 Car Wash Tunnel Washing & Truck Bay Cleaning To Clean High-Traffic Vehicle Areas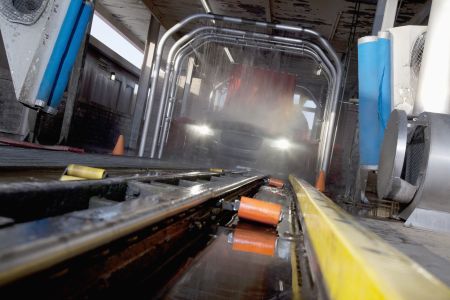 We offer various cleaning services for all property owners in the Portage area. Our car wash tunnel washing and truck bay cleaning is just one example of a service we offer to residents who need cleaning.
Car wash tunnels are an area that can see high amounts of traffic over time. Many people turn to car washes to clean their cars in a short time.
However, that means a lot of that dirt from the various cars will find its way into the tunnel itself. The car wash tunnels operate in such a way that they can accumulate substances like grease, grime, dirt, and wax as fast as they wash them away.
Our car wash tunnel cleaning is excellent for Portage car washes that want to keep their tunnels clean for their customers. When you have a customer needing to clean their car, you want them to see how clean your tunnels are so they can trust you with cleaning their vehicle.
Truck Bay Cleaning Professionals
Our truck bay cleaning proves that we genuinely care about the most minute spaces on your property.
Like car wash tunnels, truck bays are high-traffic areas that Portage property owners should seek to keep clean. With many products going in and out of your bay, you're doing your property a disservice by not controlling that area clean.
With trucks constantly driving in and out of the bay and leaving or taking trailers, dirt, grime, algae, grease, and like substances are guaranteed to build up over time. Our truck bay cleaning helps keep these areas clean for property owners who own these spaces.
High Traffic Areas need Consistent Attention to Remain Clean
We offer services like car wash tunnel washing, truck bay cleaning, driveway cleaning, and drive-thru cleaning because we know how dirty these areas get. With cars going in and our leaving dirt and grease from their tires, these areas are bound to get messy in a hurry.
This puts the concrete surfaces and other materials at risk because these substances can break down the integrity of even the most robust materials. We provide pressure washing for property owners who prioritize cleanliness and sanitation.
Our services will assist you in keeping these areas as clean as possible with consistent cleaning. We promise to clean your car wash tunnel and truck bays with our pressure washing.
Providing Professional Pressure Washing in Portage! Call Now for Your Free Estimate!