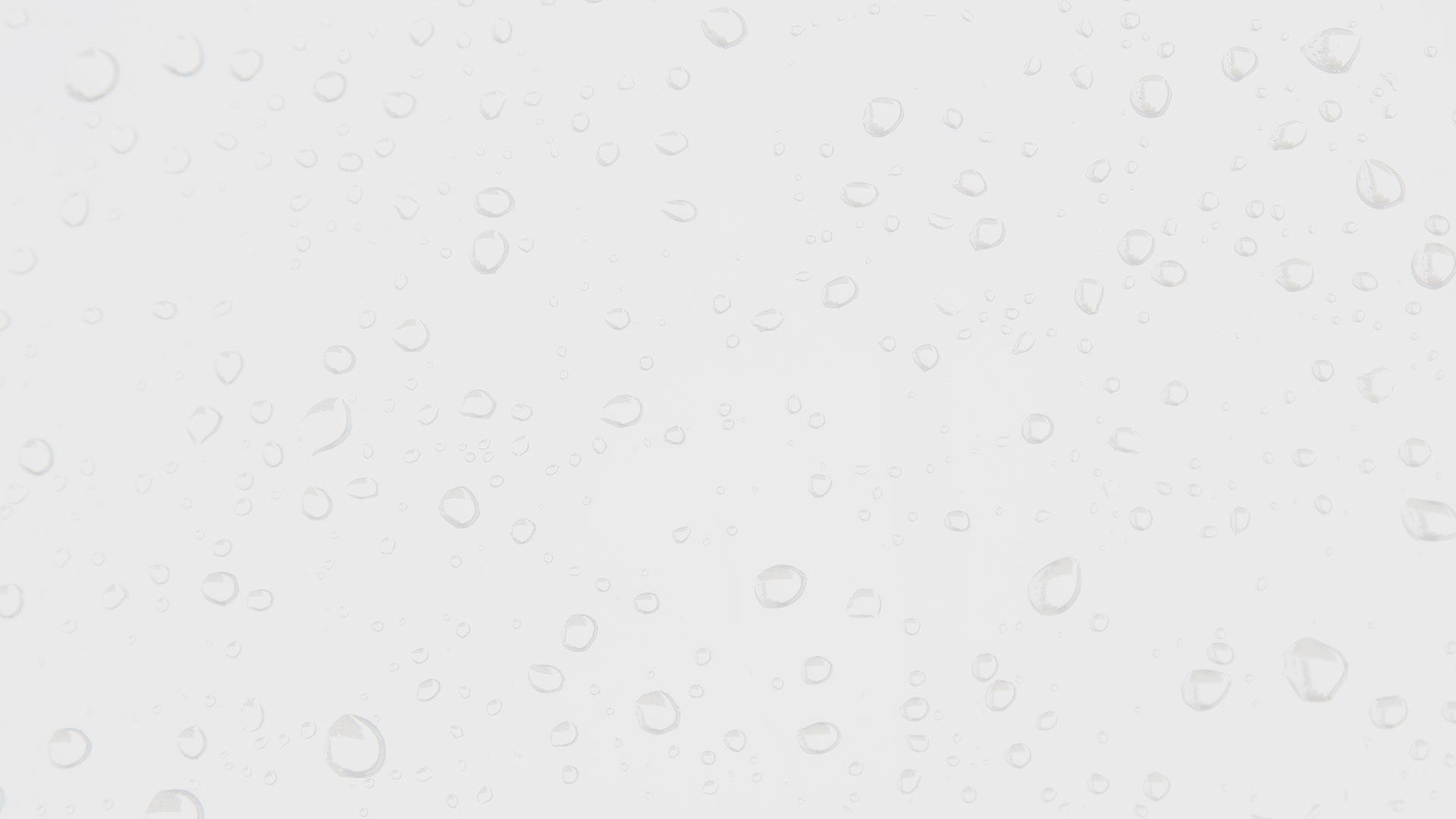 Drive-Thru Cleaning To Degrease & Upgrade Your Portage Eatery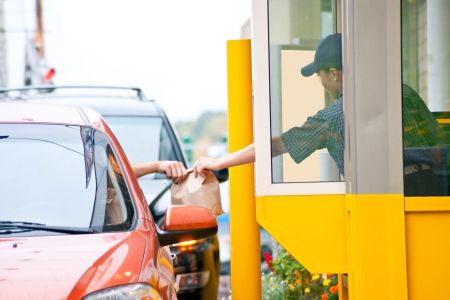 Portage restaurants are vulnerable to grease and dirt. However, our drive-thru cleaning helps them keep a vital part of their business clean.
Many people enjoy having a bite to go due to their busy lives. For this reason, drive-thrus are an integral and high-traffic area for eateries, and they tend to have a rapid build-up of dirt and grime.
We offer drive-thru cleaning for Portage residents to clean away grease and make your drive-thru look pristine. We provide pressure washing for Portage restaurants that assist them in delivering excellent and sanitary food to their customers.
No one wants to receive food in a dirty environment because it's unappealing and can cause serious health problems. Reliance SoftWash offers many services that keep restaurants looking clean and sanitized.
In addition to our drive-thru cleaning, we offer storefront and dumpster pad cleaning. All of our excellent services are high caliber affording our customers cleaning.
Exterior Restaurant Washing
We take pride in our high-caliber work. Many customers schedule us for repeat cleanings because they trust our services.
Our pressure washing is great for restaurants that need their properties to look pristine. Most people want to dine at eateries that look nice.
If your eatery is dirty and unsanitary, you are potentially driving away potential customers because they don't want to eat at someplace that is unappealing. Outside of your restaurant being unattractive, your customer's health is at risk.
We make a significant effort to wash away any harmful substances that could plague your property. Pressure washing is great for properties that need to be cleaned because pressure cleaning clears away years of dirt and grime. Our drive-thru cleaning is one of many ways we help restaurants keep their exteriors clean.
Our Pressure Washing is the Cleaning Service Eateries need to stay Sanitized
Sanitation should be an essential thing for restaurants. If you serve food, it's imperative that the place you make and do it is sanitized.
Receiving a good sanitation grade is essential for restaurants. A bad sanitation grade can get your business closed down.
Our pressure washing work is excellent at keeping surfaces sanitized. We know the best ways to use pressure cleaning to its fullest, washing away dirt, grime, algae, moss, mildew, grease, and any other unsanitary substance you have on your property.
We offer phenomenal services to Portage property owners. So, if you're a restaurant owner in the Portage area, we have excellent cleaning services you desire to keep your eatery in top shape.
Providing Professional Pressure Washing in Portage! Call Now for Your Free Estimate!