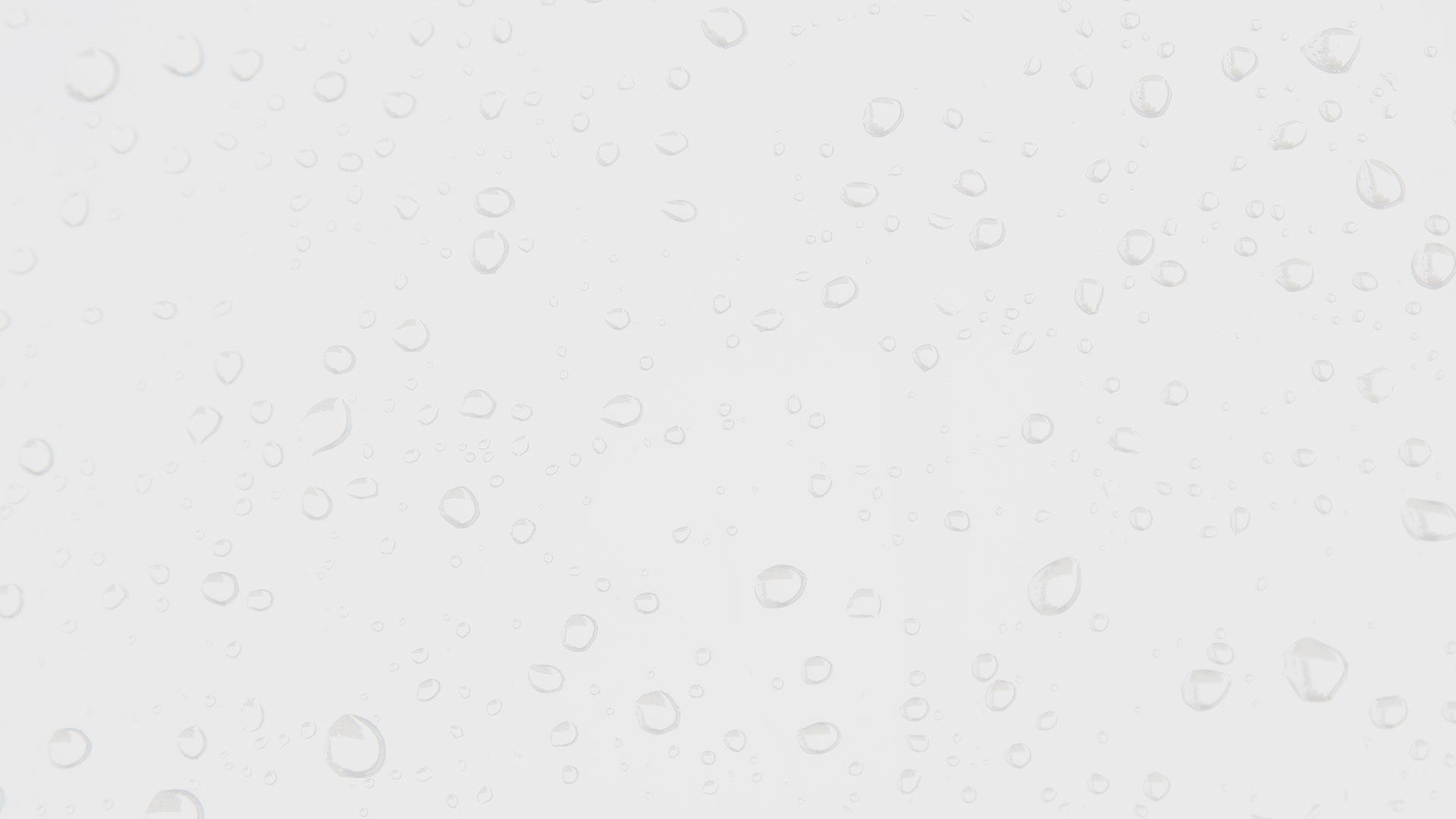 Portage's Go-To Residential Pressure Washing Pros
We are the go-to company for pressure washing in Portage. Our residential pressure washing is a reliable service for homeowners in the Portage area.
We offer Portage pressure washing because we know that people who own residential properties need cleaning services they can trust. Reliance SoftWash brings excellent cleaning for property owners looking for residential pressure washing to keep their homes well-maintained.
Our services are trustworthy and capable of keeping homes in pristine shape. Our high-caliber work has kept our customers scheduling multiple cleanings because we take pride in our work.
All of our beautiful services help both commercial and residential property owners. Reliance SoftWash offers Portage pressure washing capable of making pristine properties with each scheduled appointment.
Pressure washing is excellent because it effectively cleans surfaces that are typically tough to reach. It can make quick work of any kind of stain or blemish on your property due to how powerful the high-pressure water can be.
In addition, we are experienced with the trade and know how to get a job well done out of any surface that needs to be cleaned. From residential pressure washing to commercial pressure washing, we have any service you may need.
Providing Professional Pressure Washing in Portage! Call Now for Your Free Estimate!