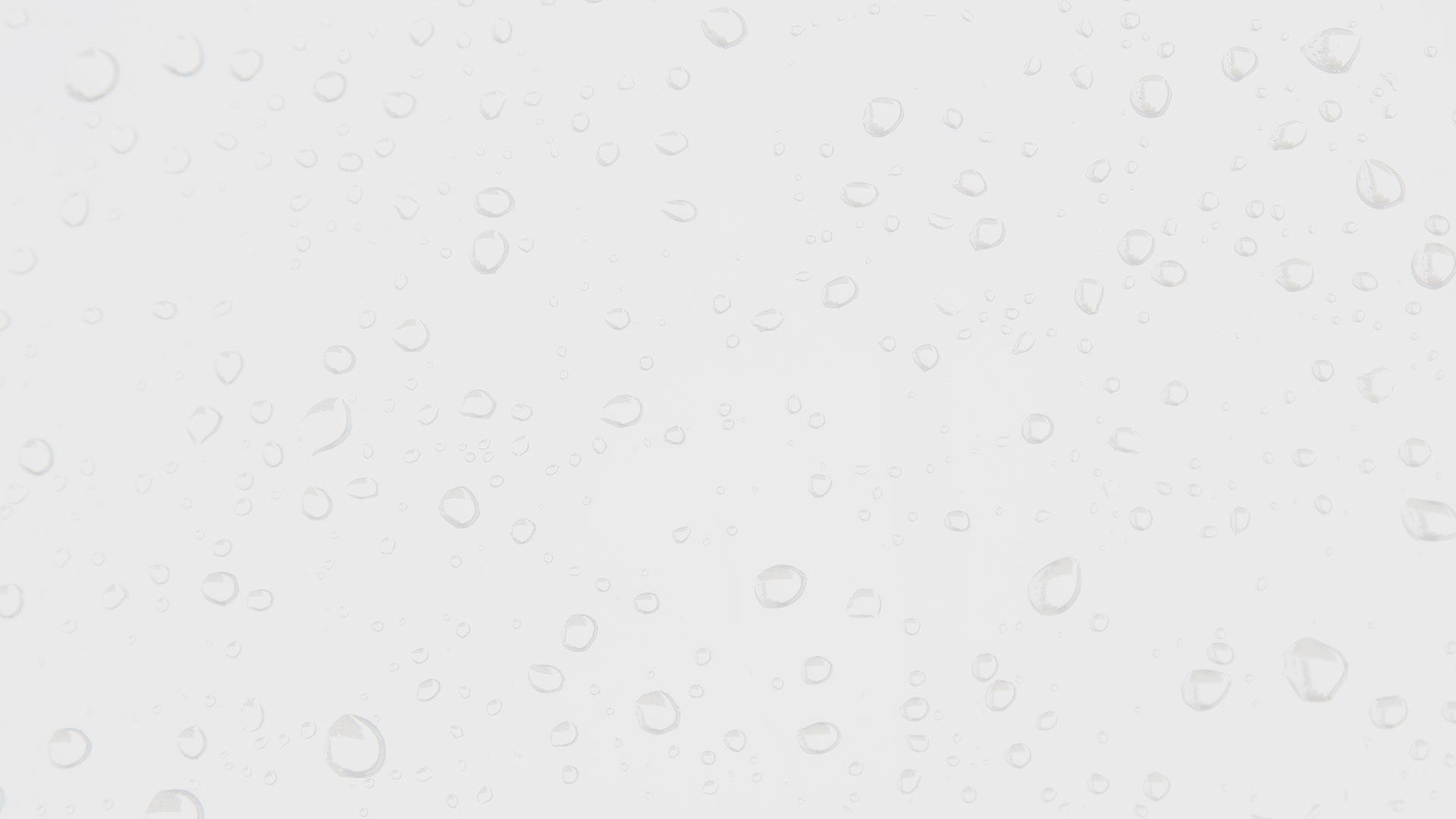 Commercial Pressure Washing For Portage Commercial Spaces That Look Great
If you own a commercial space in the Portage area, we offer phenomenal pressure washing to help you keep it looking its best. Our commercial pressure washing ensures business owners that their beautiful space will look pristine.
Our commercial pressure washing keeps Portage businesses looking brand new. Our cleaning services are excellent for property owners with great attention to detail in how clean their area is.
We try to clean your commercial property down to the most minute detail to ensure that your property always looks the best it can be. As a property owner, you probably try your hardest to make your area look good.
If your property is dull, it will have less appeal than it should. Our commercial pressure washing is great for businesses trying to increase the curb appeal of their space.
The look of your property should be high on the list of things a good business owner cares about. You want your customers to know that cleanliness is essential to you, or it might be a turn-off for some.
Providing Professional Pressure Washing in Portage! Call Now for Your Free Estimate!