Solar Panel Cleaning in Richland, MI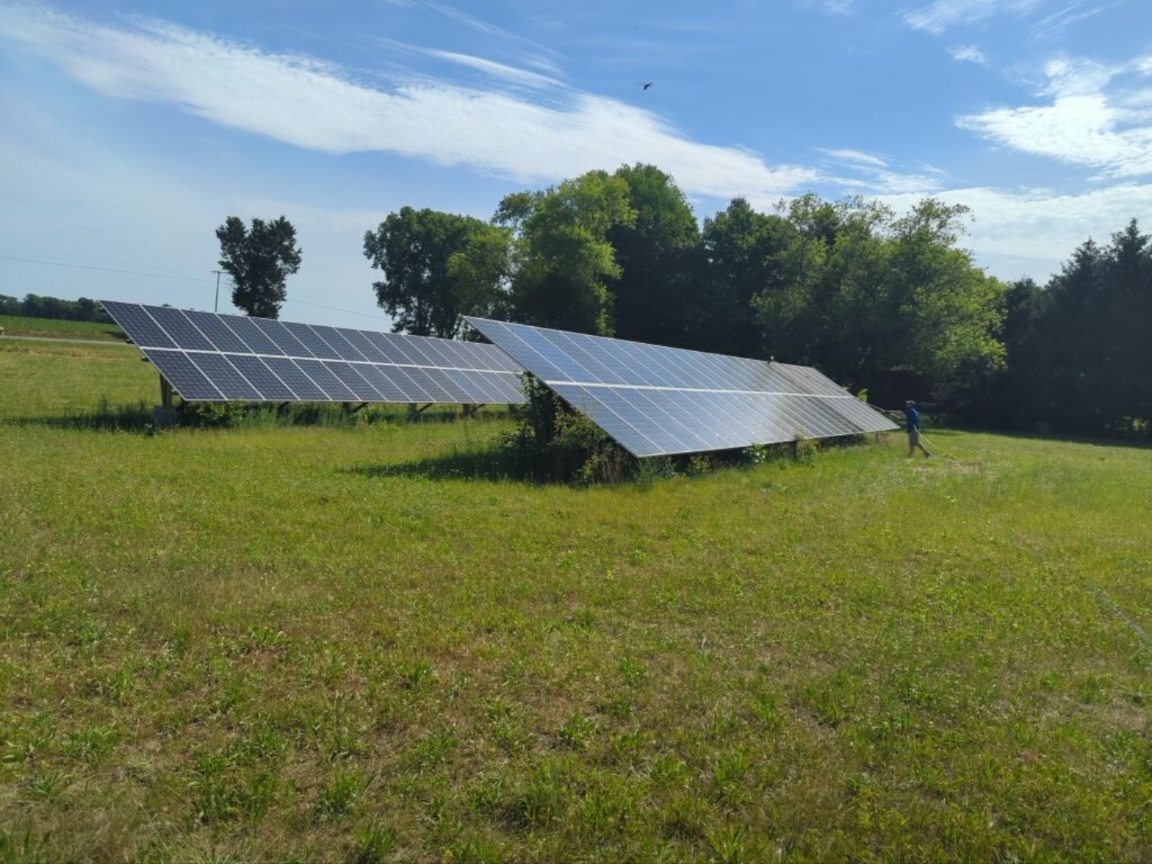 Richland community center contacted us to provide them with solar panel cleaning they have seen a decrease in production over the past couple of years and we were able to capture that all back and make them look new again.
Gallery
Products Used
Pure Water System
Providing Professional Pressure Washing in Portage! Call Now for Your Free Estimate!