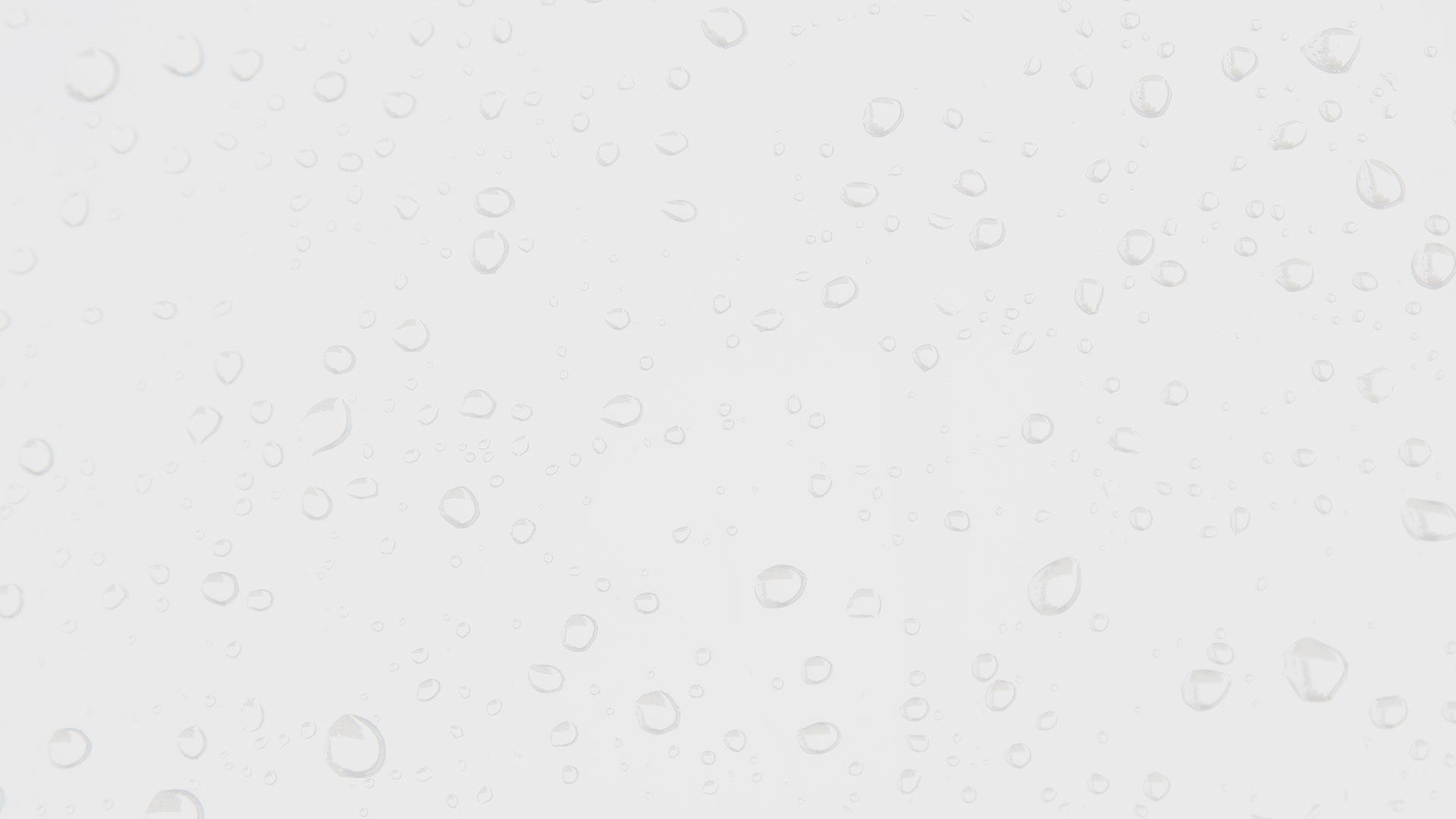 Graffiti can Negatively Affect your Property and Community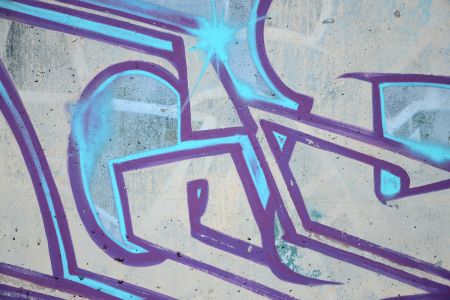 Graffiti is commonplace in many different areas. Spray paint is light and easy to carry around, meaning it's exceedingly easy for pieces to pop up on other surfaces.
Grafitti finds itself in some of the hardest-to-reach spots. Bridges, buildings, trains, and much more are susceptible to vandalism.
Spray paint is tough to remove, but that doesn't mean you shouldn't try to clean it. The paint can damage the surfaces, and it makes for unappealing areas.
If you own a property that has been vandalized, cleaning it can significantly impact your property and the community at large. That's why you should look for the best graffiti removal.
Businesses especially should try to remove graffiti from their building. It can be a deterrent to potential customers, making it critical for commercial property owners to get it removed. It's not a great look for a company to have your property covered in graffiti.
Leaving graffiti up can cause More Crimes in the Long Term
Vandalism is a minor crime that is often committed. However, it can lead to bigger and more frequent crimes.
It's essential to stop the more petty crimes early on to discourage criminality in your community. Even if you can't find the person responsible, you can still prevent crime by cleaning it up.
If property owners try to remove graffiti, it will encourage resistance to vandalism. That resistance to vandalism will assist in preventing future crimes by disallowing smaller ones.
Removing Spray Paint is a Tough Job that Requires Knowledge
Paint is one of the most challenging substances to clean off surfaces. Once it dries, you can end up sticking and ruining whatever it's on. That's why you should find cleaning professionals so they can remove the paint for you without damaging the surface.
Reliance SoftWash is a pressure washing company that offers reliable graffiti removal services. Our pressure washing is top there because we are dedicated to providing excellent cleaning to all our customers.
We have experienced personnel who take pride in their work. We offer many different excellent services, and we excel at cleaning surfaces.
Our pressure washing helps all manner of property owners in need of cleaning services. Graffiti removal is just one of the cleaning solutions we offer to Portage residents.
If you have graffiti that you want to be removed, we are capable of cleaning it up for you. So, call us today to receive our excellent paint cleaning.
Providing Professional Pressure Washing in Portage! Call Now for Your Free Estimate!